SGAmmo.com Newsletter
Get informed of our newest products!
Customer Feedback
Super fast shipping awesome price
derrickvigil100 - Mar 16, 2018
Ordered Federal HST, best price I could find and it arrived quickly and was well packaged. I will de...
more
wmorgan518 - Mar 16, 2018
Great experience. Very fast shipping with very good prices you can't beat! Very satisfied!
rcdeangelo21 - Mar 16, 2018
Very satisfied. Everything is very reasonable. It seems I can find anything here.
trevor.dinkel3 - Mar 16, 2018
Excellent prices and great customer service keeps me coming back.
Jason Watson - Mar 16, 2018
robertpagenkopf - Mar 16, 2018
Very easy steps to follow. Thank you vey much.
jwyatt1916 - Mar 14, 2018
Good service. Good pricing and selection. I've bought from SGAmmo a number of times
More great ammo as usual. Cannot go wrong with these guys. Great ammo, great price, great service. G...
more
tankmcleod - Mar 16, 2018
I have used a lot of different Ammo companies on the net and I will say that SGAmmo is from now on t...
more
It was a pleasure ordering from SG Ammo. Quality ammunition with great price and service. Well ple...
more
Great service, plan on ordering again.
SirDrinksAlot - Mar 15, 2018
great company, good prices and friendly staff.
Great company to deal with so far. No issues with my purchase and the order was fulfilled quickly a...
more
docsporseen - Mar 15, 2018
Best Ammo Brands From Around The World
Thank you for subscribing to the SGAmmo.com newsletter. If you have trouble viewing this email you can see the newsletter at this link : Best Ammo Brands From Around The World
At SGAmmo one of our goals is to offer our clients all the best brands of ammunition available from around the world and at low competitive prices. We stock the best ammunition made in the USA, Israel, Russia, Czech Republic, Serbia, South Korea, Taiwan, Italy, Canada, Brazil, Australia, Philippines, Hungary, Mexico, Spain, France and many other nations. We also strive to fulfill orders quickly, accurately and packaged properly to protect your purchase from damage in transit. Below is a list of bulk ammo options that I thought were great values. Ammunition sales have been extremely strong in recent months. Fortunately supply has also been strong across the industry and this has helped keep replacement product coming in and prices down. It would be a wise time to take advantage of price and availability on certain items so check out the great deals on the ammo listed below. Slow sales this past spring and summer reduced ammo prices to a 10 to 12 year low on many calibers and there are so many bargains to be had right now. We also expect lots of great deals yet to come, so stay subscribed for future SGAmmo newsletters. If you have some spare time please take a few minutes and look over the online catalog at www.SGAmmo.com.
- Sam Gabbert - SGAmmo Owner
$182.80 + $16.00 Shipping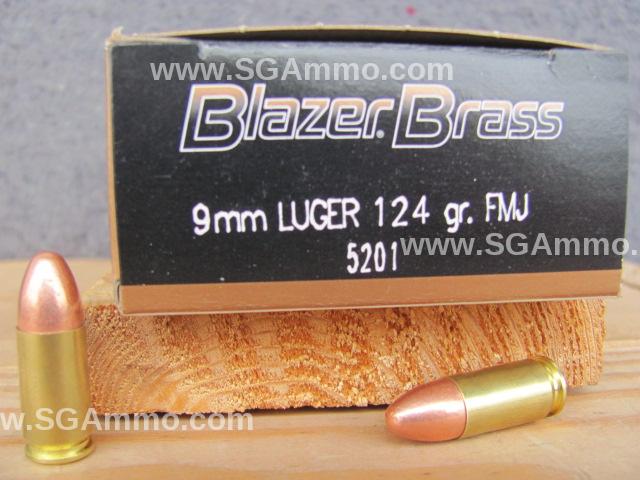 $182.80 + $16.00 Shipping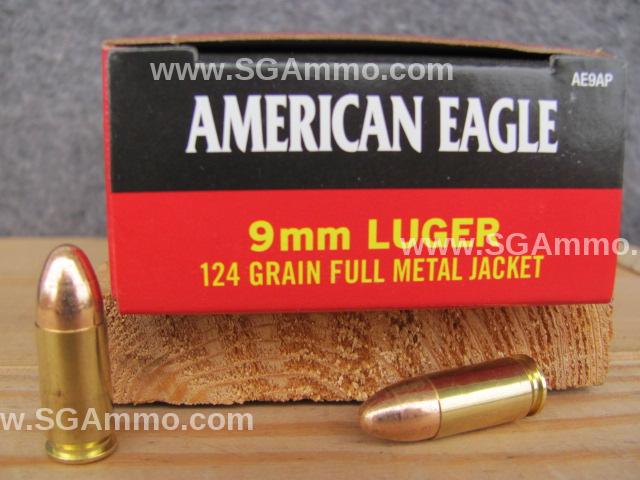 $189.80 + $16.00 Shipping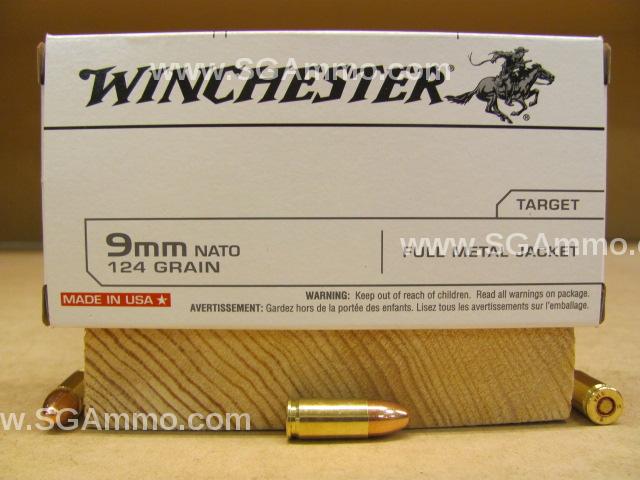 $196.80 + $16.00 Shipping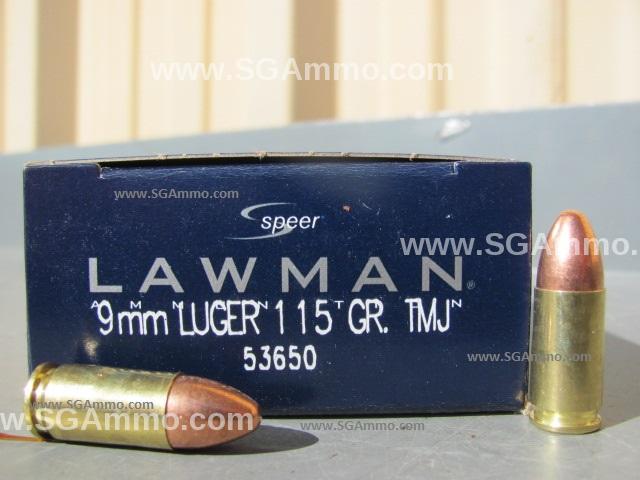 $183.80 + $16.00 Shipping
$183.80 + $16.00 Shipping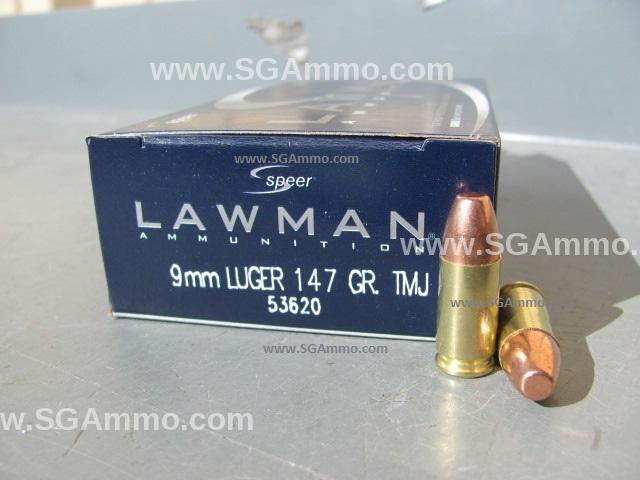 $189.80 + $16.00 Shipping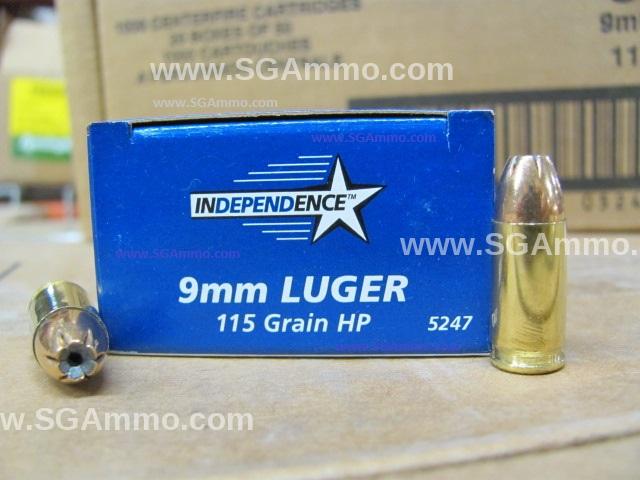 $234.80 + $16.00 Shipping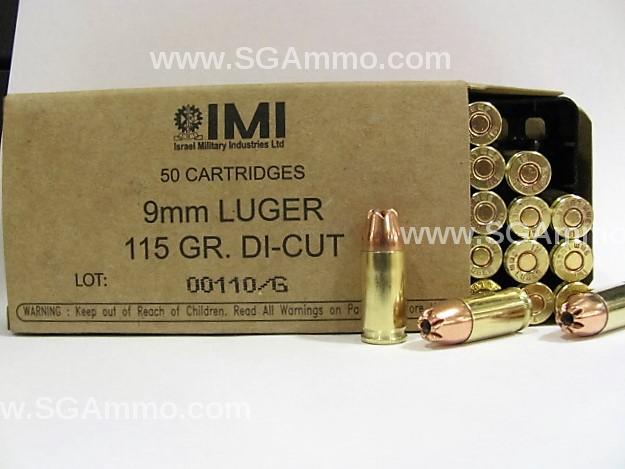 $304.80 + $16.00 Shipping
$19.95 Each, 20+ @

$18.95

Each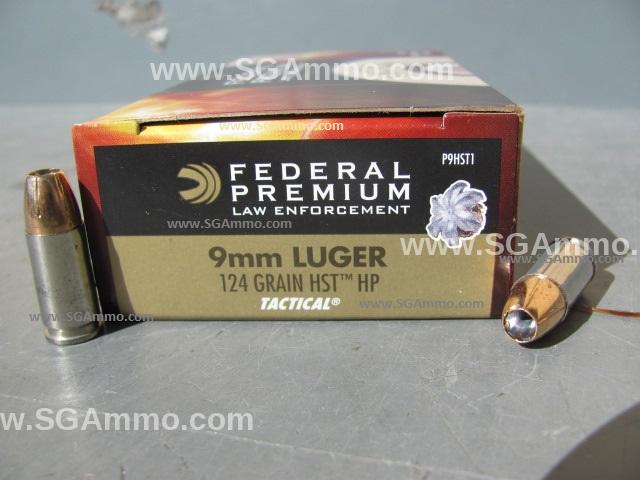 $19.95 Each, 20+ @

$18.95

Each
$22.95 Each, 20+ @

$22.49

Each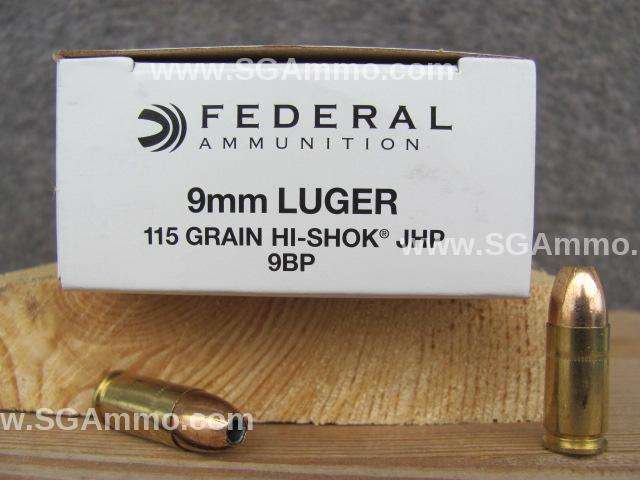 $269.80 + $16.00 Shipping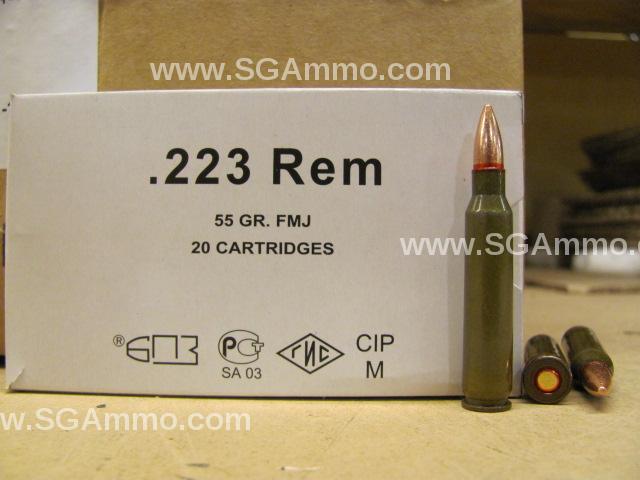 $204.90 + $16.00 Shipping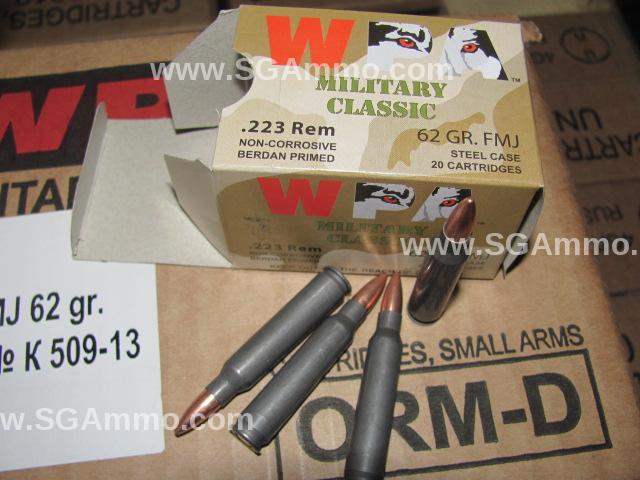 $204.90 + $16.00 Shipping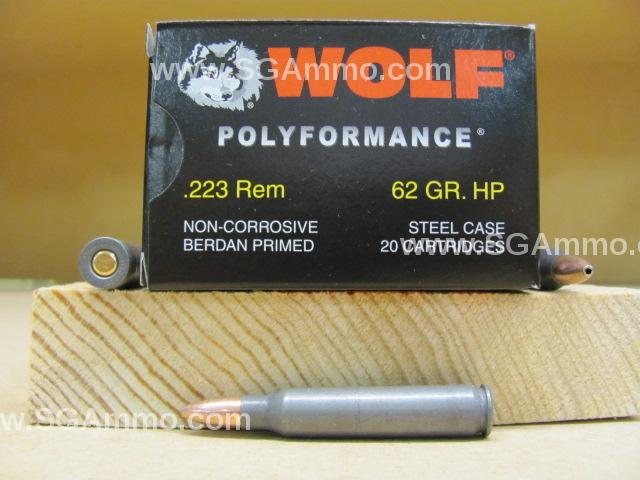 $209.90 + $16.00 Shipping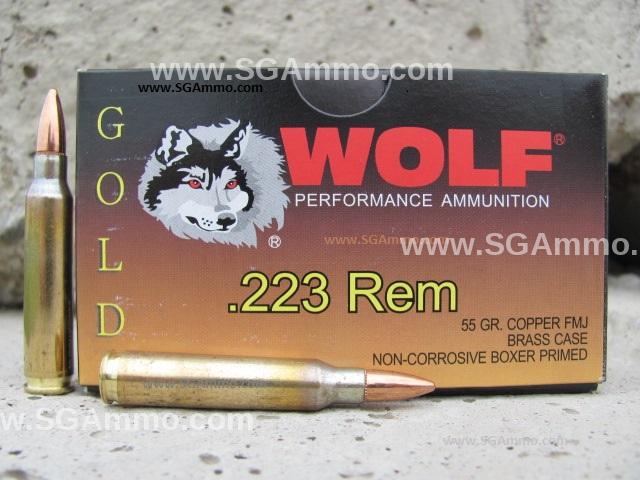 $272.90 + $16.00 Shipping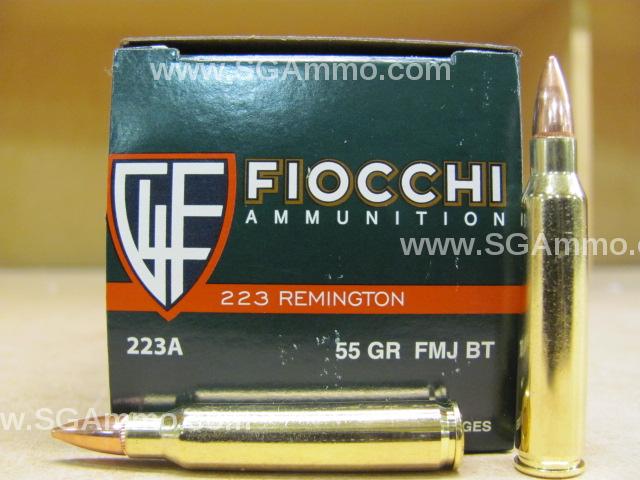 $289.80 + $16.00 Shipping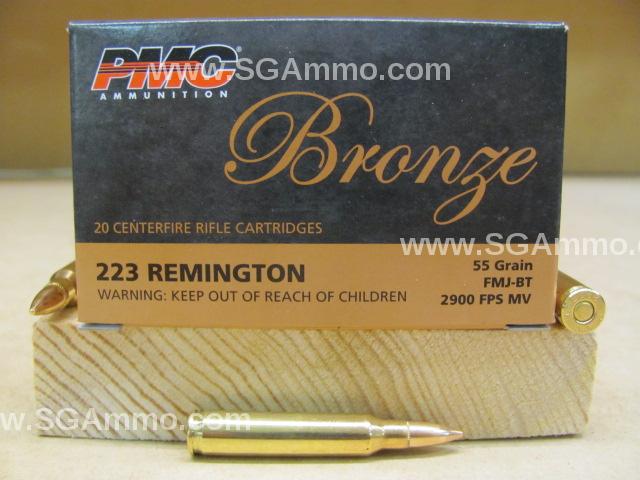 $309.50 + $16.00 Shipping
$479.00 + $16.00 Shipping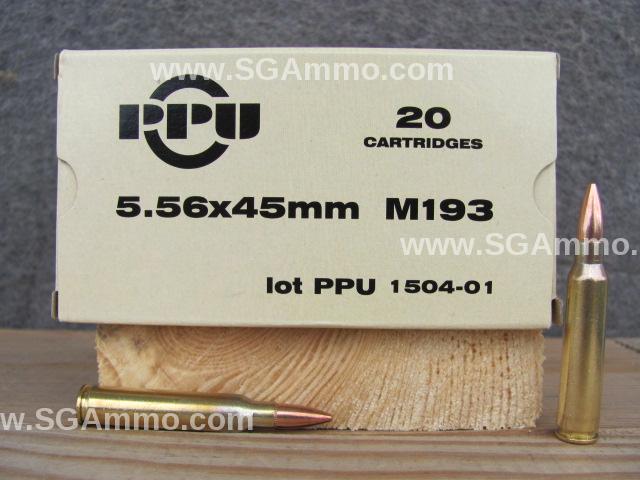 $287.50 + $16.00 Shipping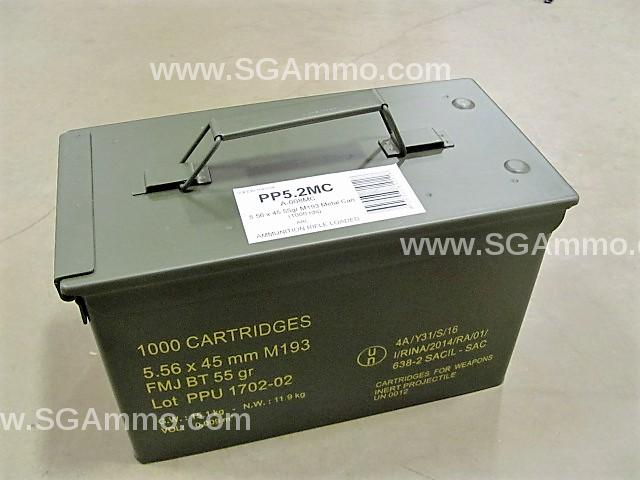 $299.50 + $16.00 Shipping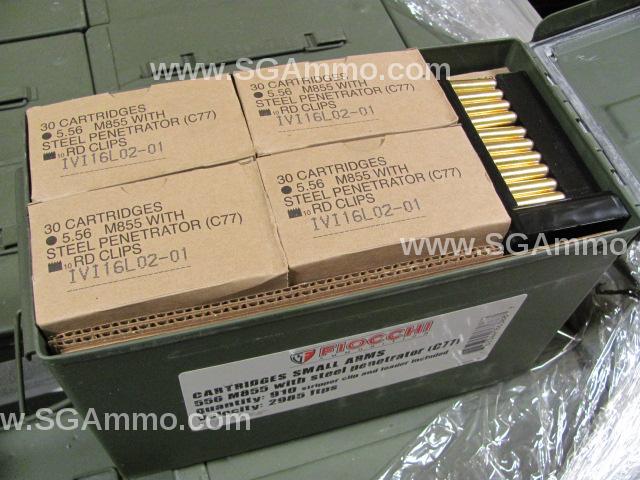 $299.70 + $16.00 Shipping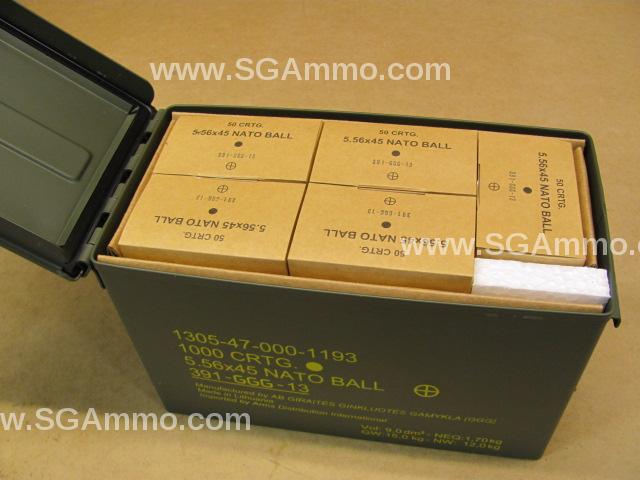 $319.60 + $16.00 Shipping
$309.50 + $16.00 Shipping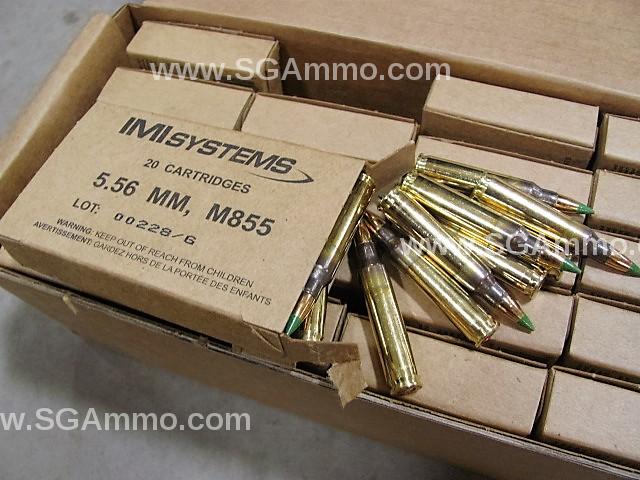 $329.50 + $16.00 Shipping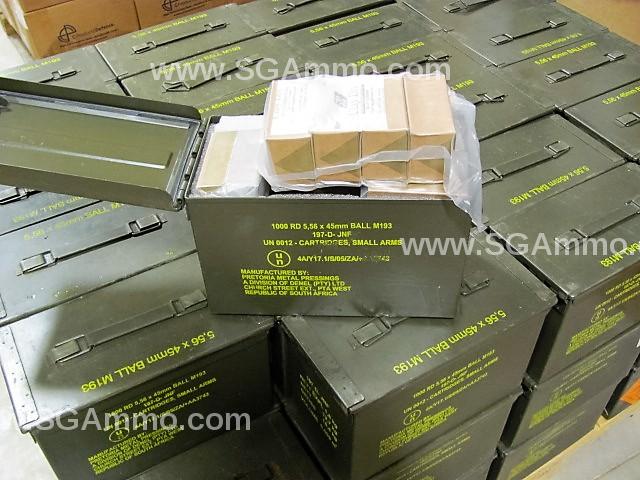 $319.50 + $16.00 Shipping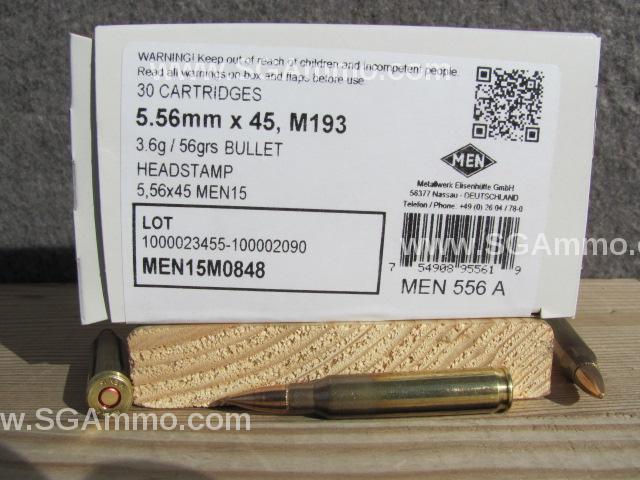 $335.00 + $16.00 Shipping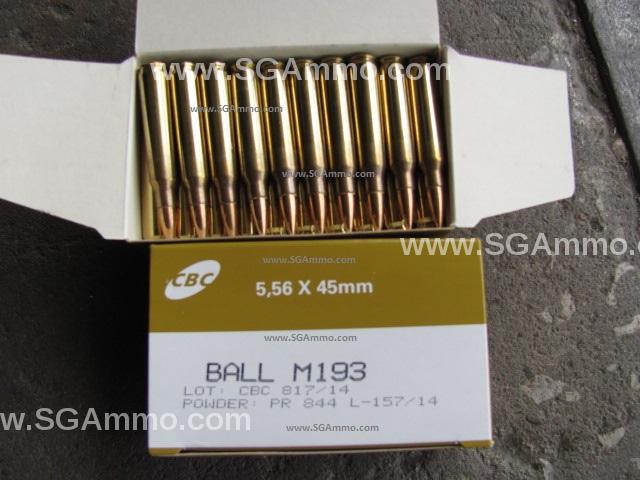 $299.50 + $16.00 Shipping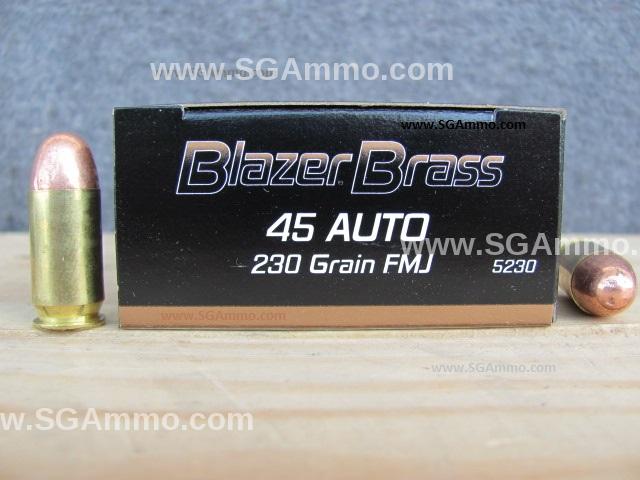 $233.80 + $25.00 Shipping
$26.95 Each, 20+ @

$25.95

Each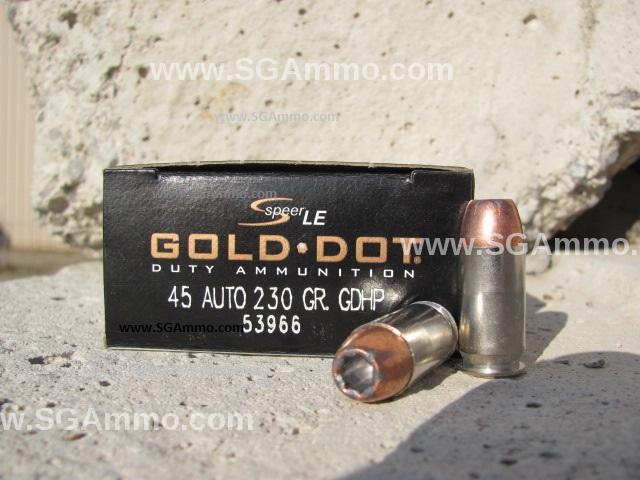 $25.95 Each, 20+ @

$24.95

Each
$204.90 + $22.00 Shipping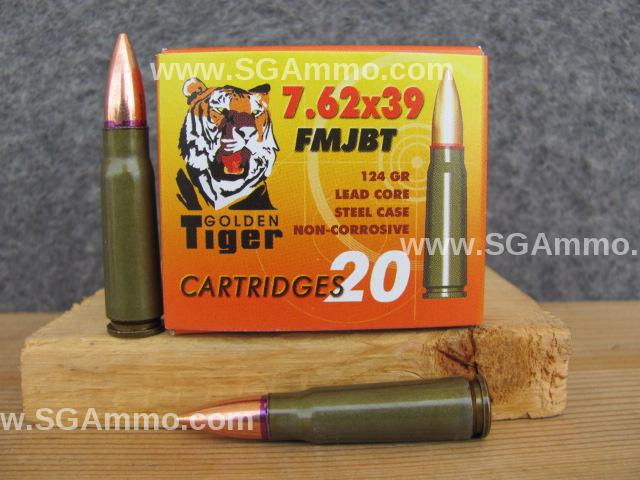 $199.90 + $22.00 Shipping
$239.50 + $22.00 Shipping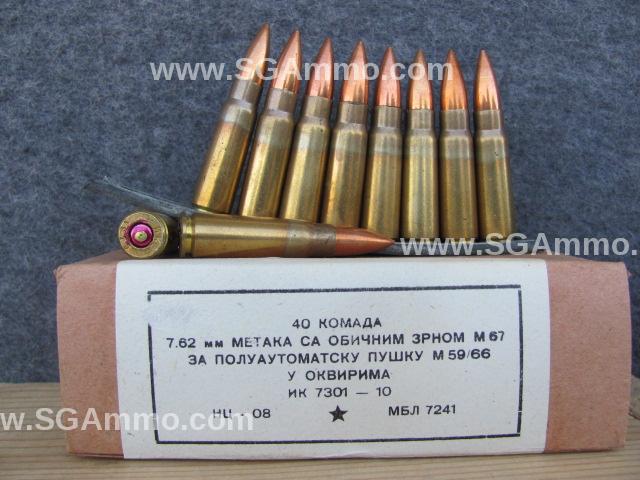 $359.50 + $28.00 Shipping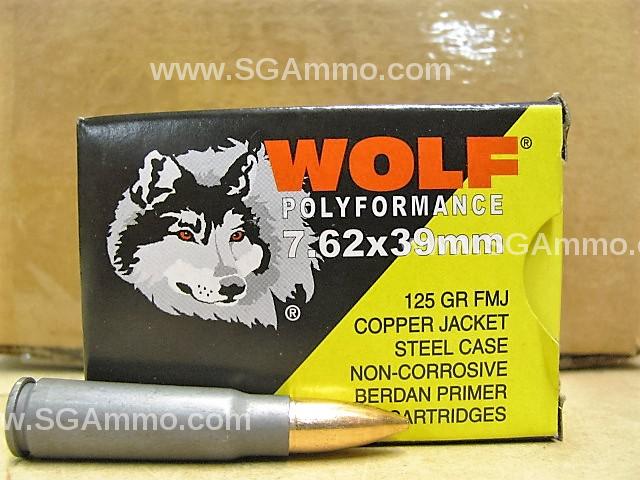 $254.90 + $22.00 Shipping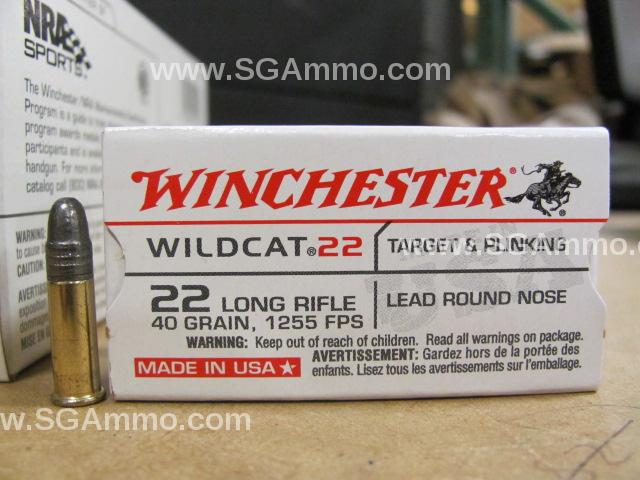 $229.50 + $22.00 Shipping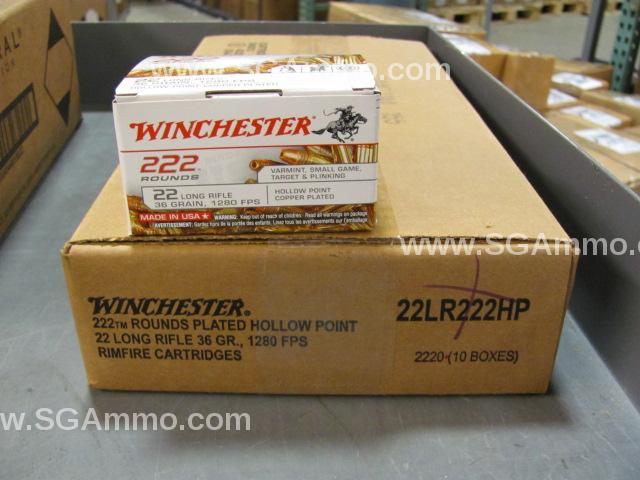 $109.50 + $14.00 Shipping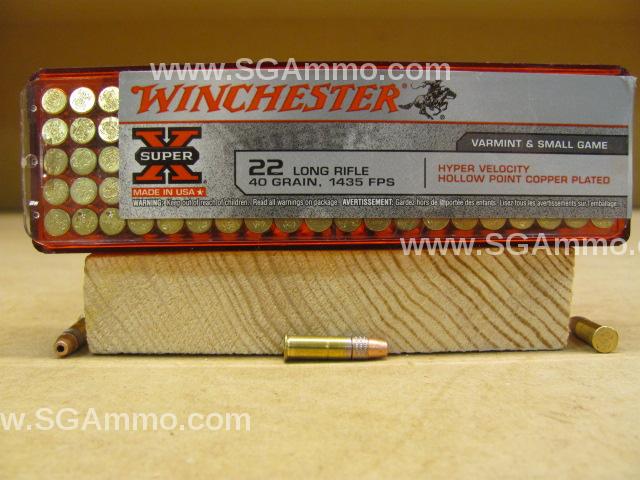 $159.00 + $14.00 Shipping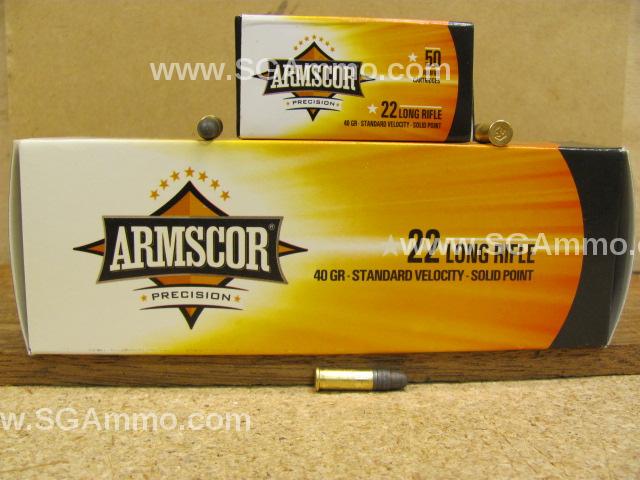 $219.50 + $22.00 Shipping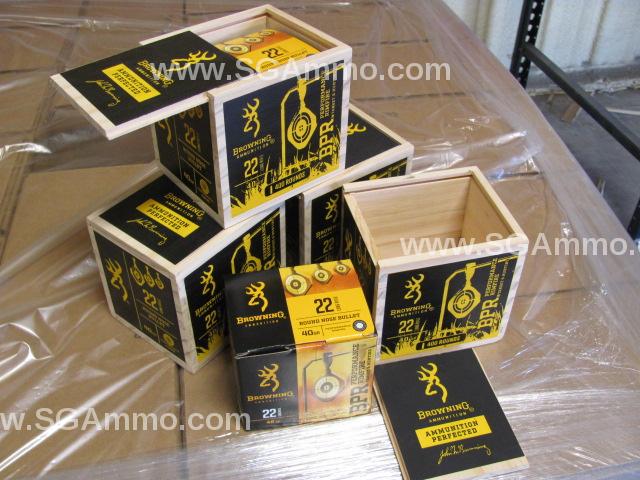 $149.70 + $16.00 Shipping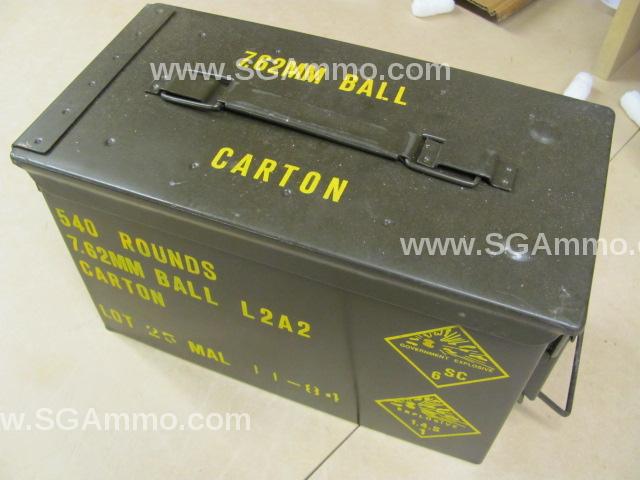 $199.80 + $22.00 Shipping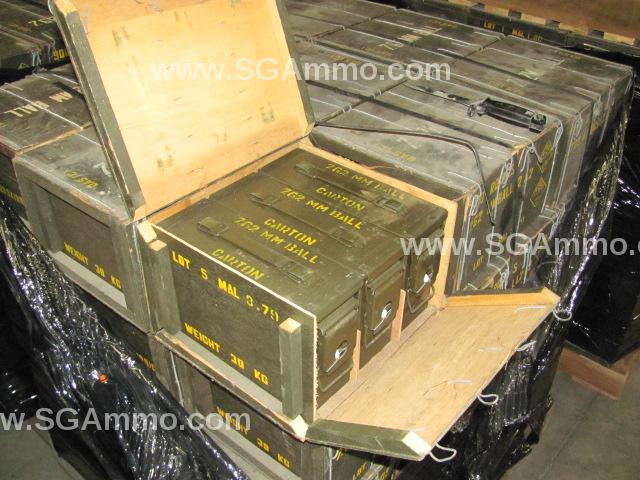 $333.00 + $28.00 Shipping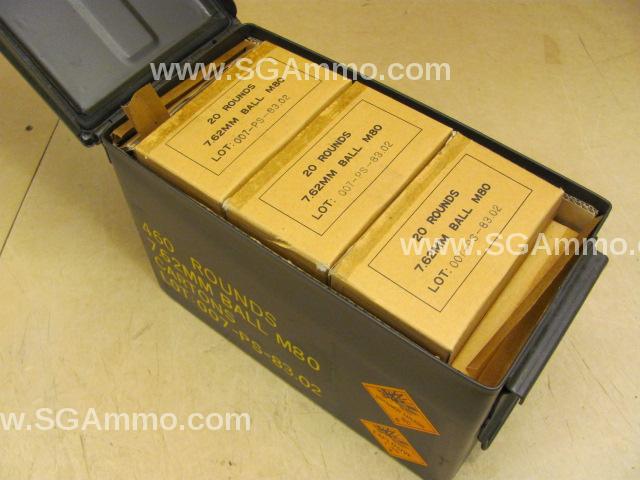 $179.17 + $16.00 Shipping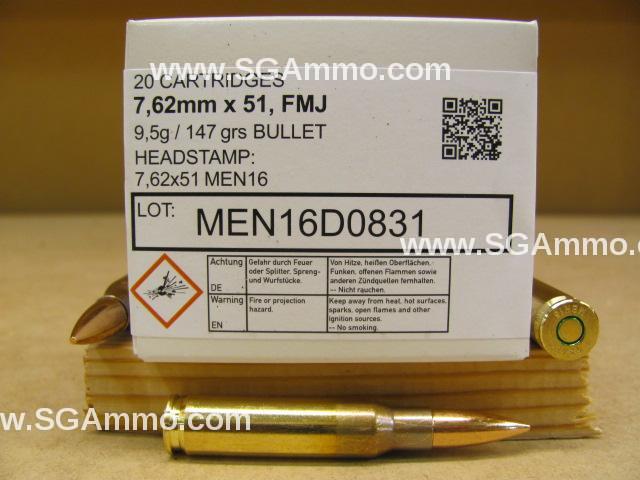 $537.12 + $26.00 Shipping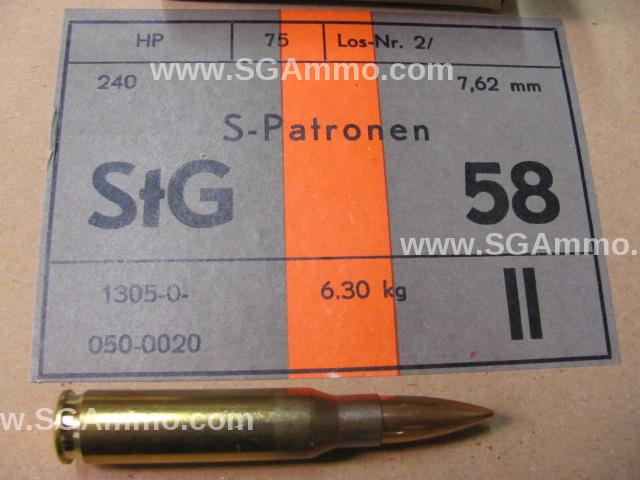 $479.60 + $26.00 Shipping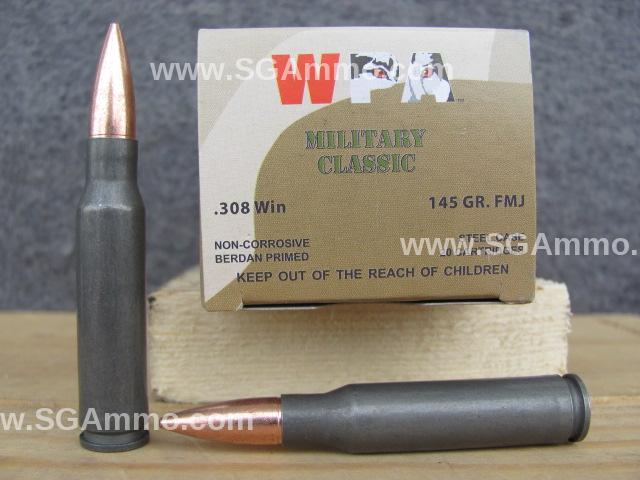 $169.75 + $16.00 Shipping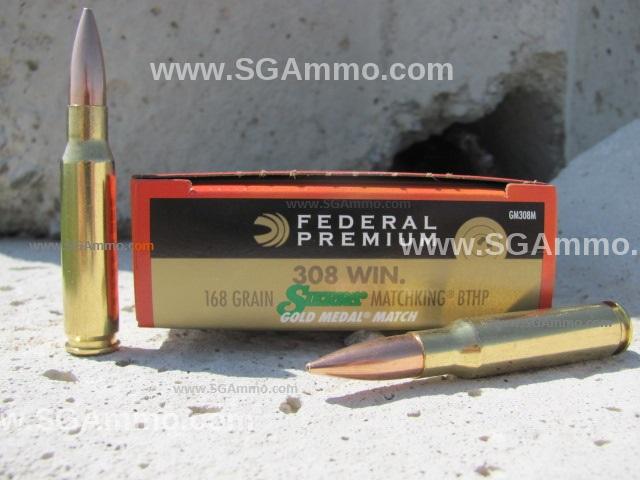 $414.75 + $16.00 Shipping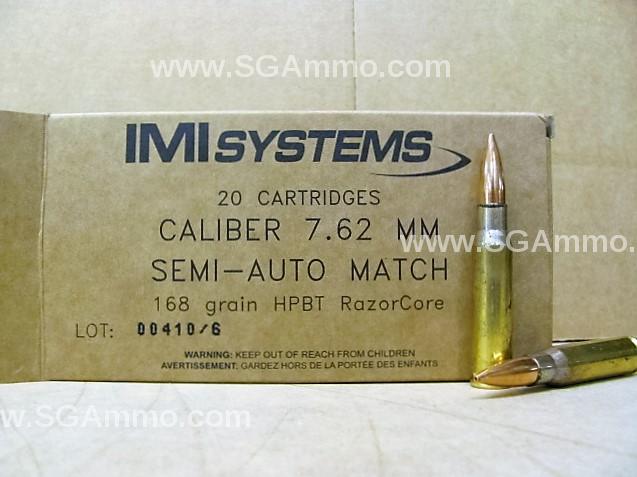 $449.50 + $16.00 Shipping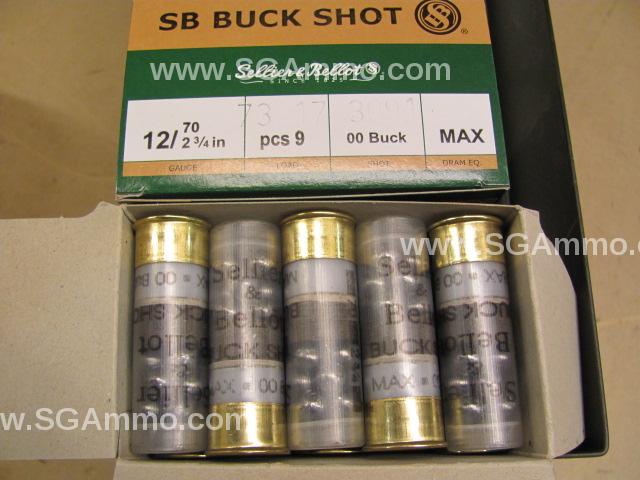 $84.90 + $16.00 Shipping
$219.50 + $16.00 Shipping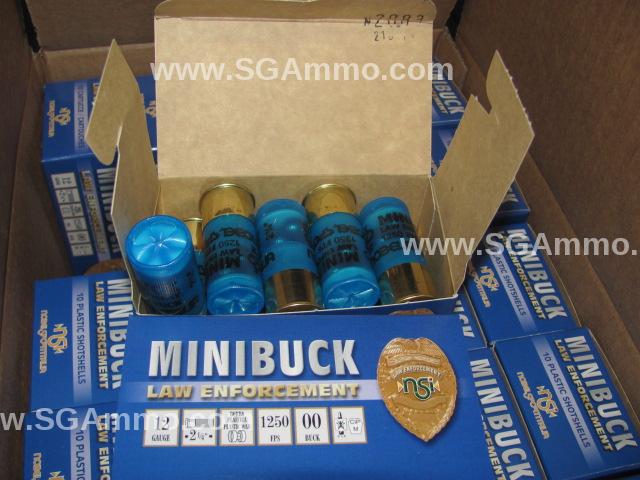 $7.95 Each, 25+ @

$7.50

Each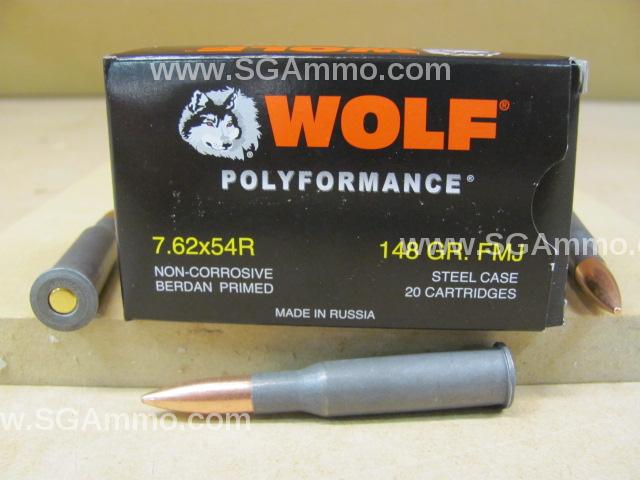 $214.75 + $16.00 Shipping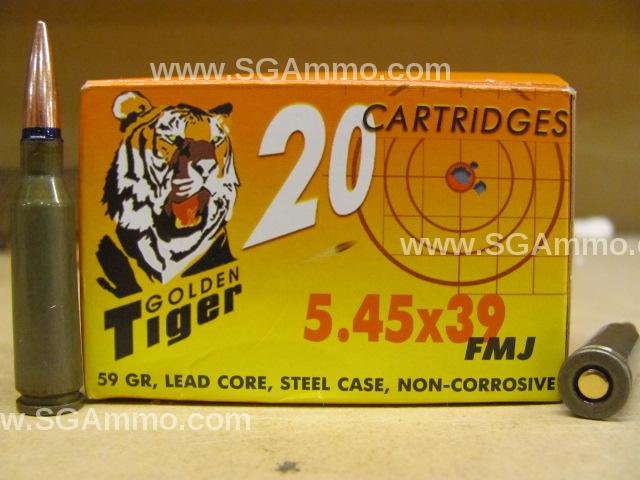 $229.50 + $16.00 Shipping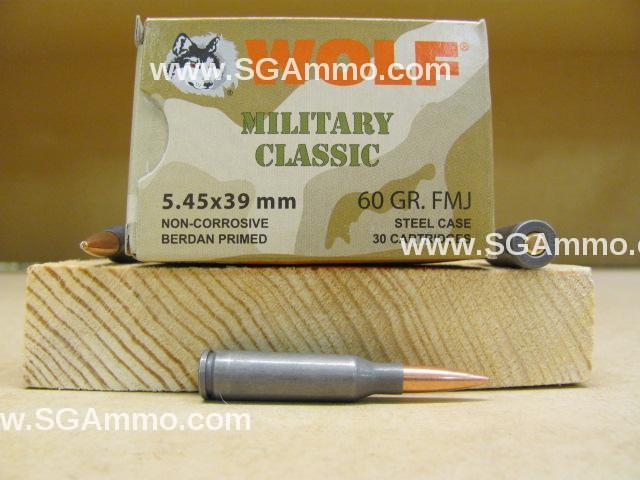 $169.50 + $14.00 Shipping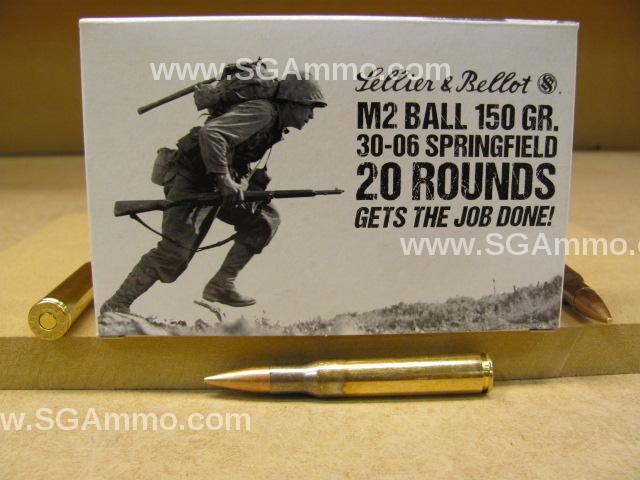 $259.80 + $16.00 Shipping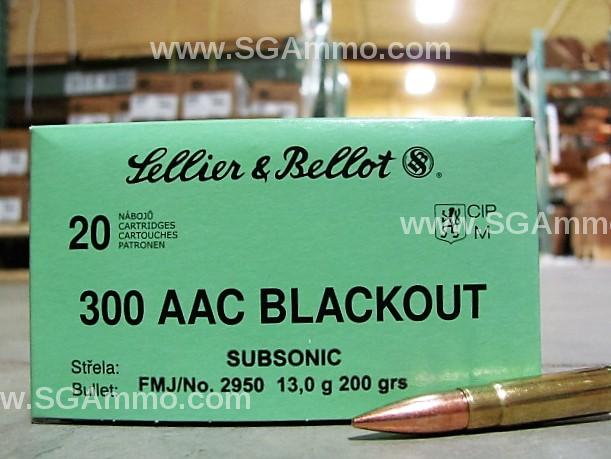 $534.50 + $25.00 Shipping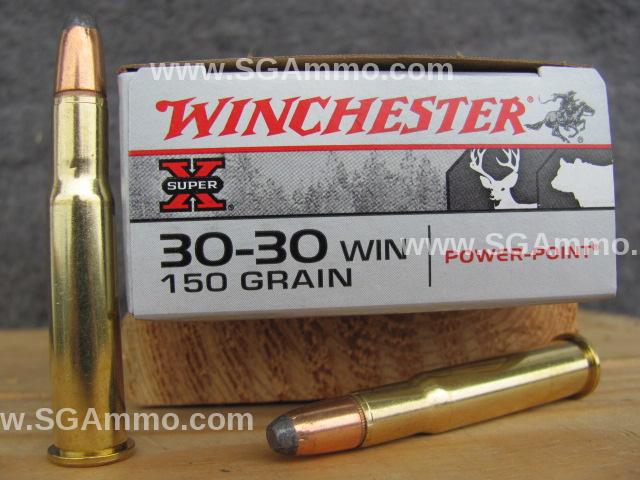 $129.50 + $12.00 Shipping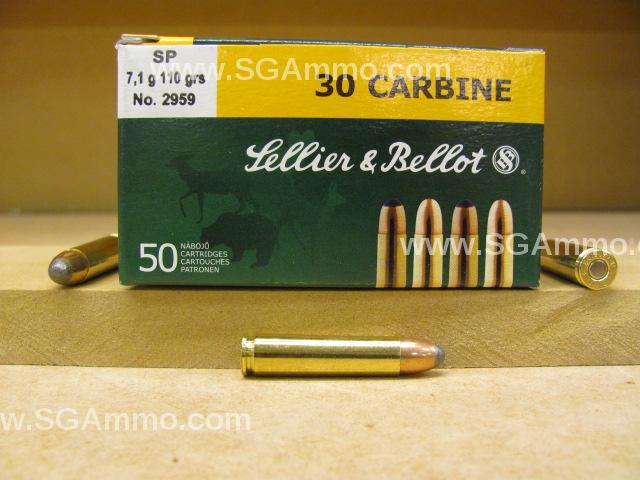 $339.80 + $16.00 Shipping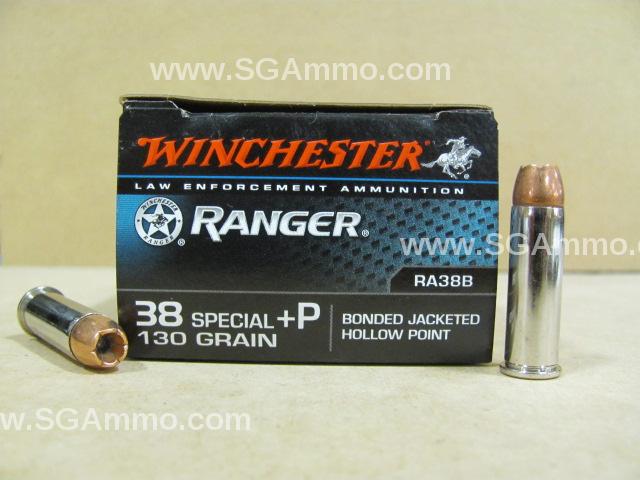 $189.50 + $14.00 Shipping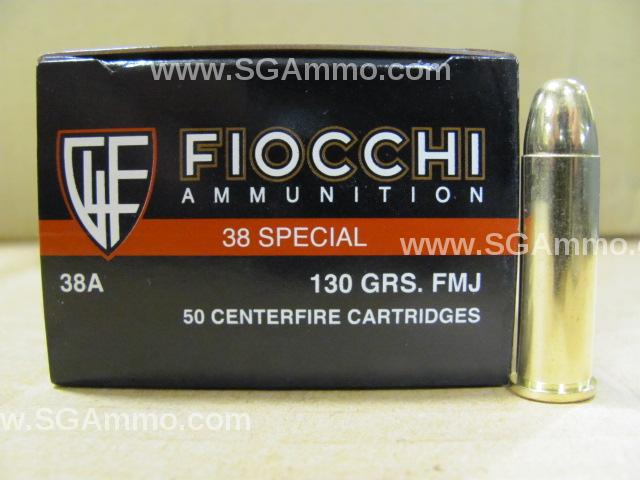 $289.80 + $16.00 Shipping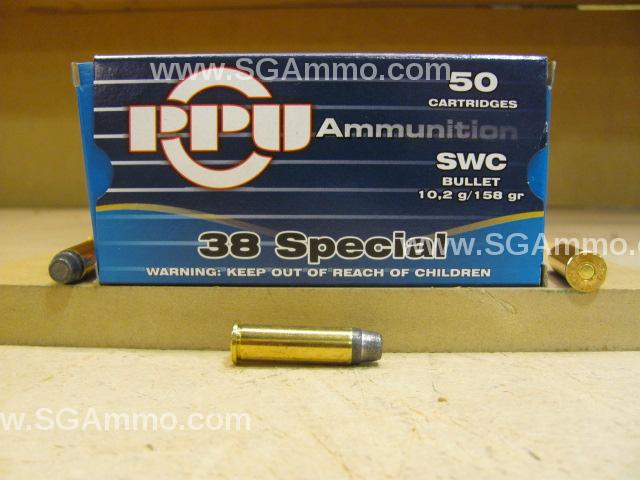 $124.90 + $14.00 Shipping
2+ @

$119.50

Each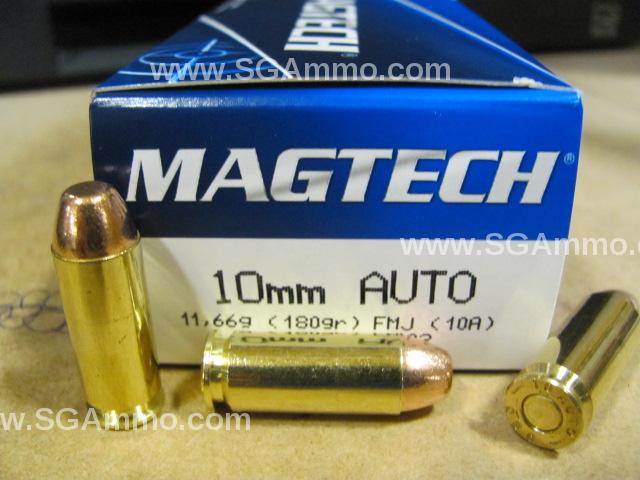 $279.00 + $22.00 Shipping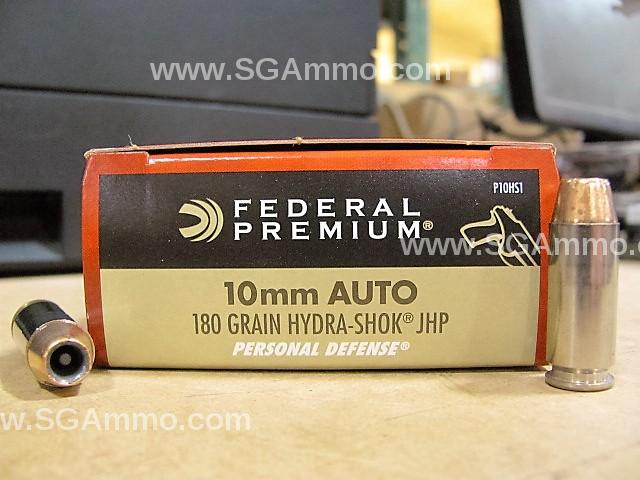 $298.75 + $16.00 Shipping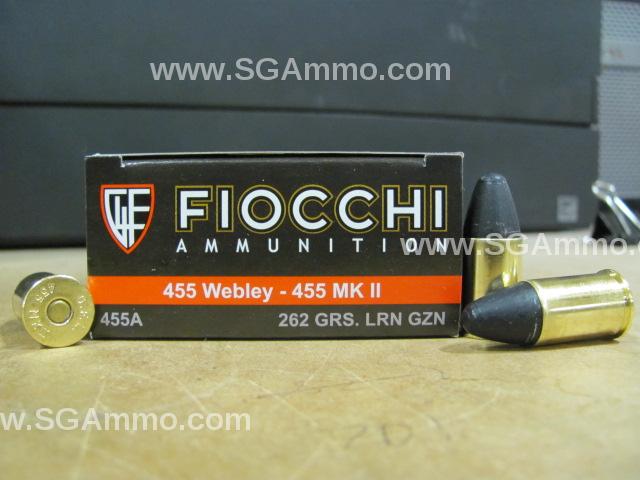 $32.95 Each,
20+ @

$31.95

Each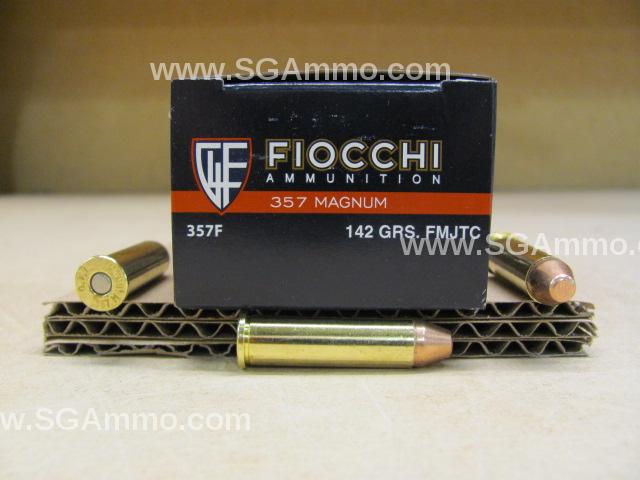 $309.00 + $20.00 Shipping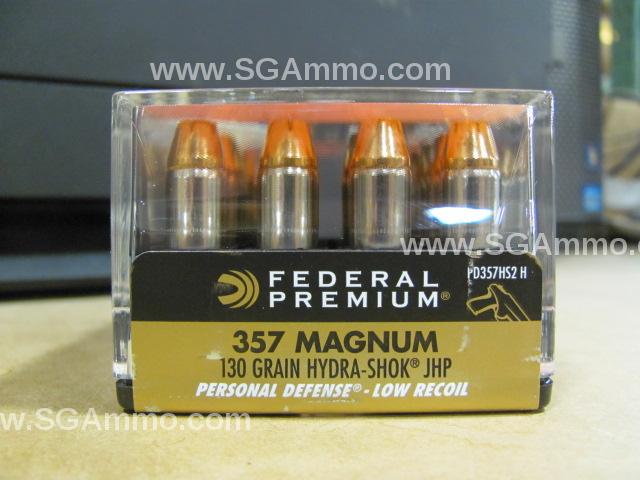 $99.50 + $12.00 Shipping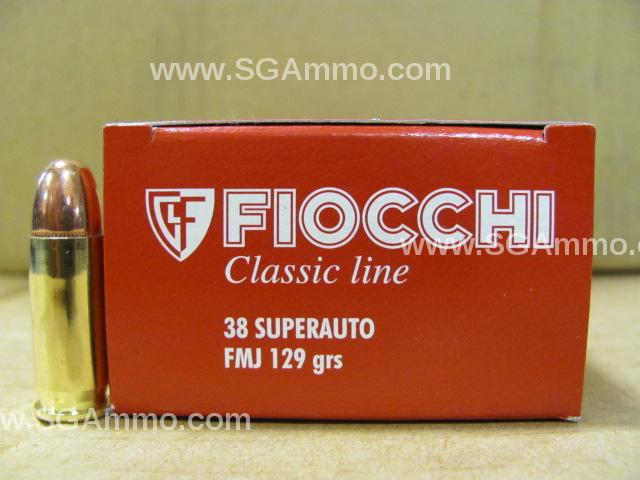 $339.00 + $16.00 Shipping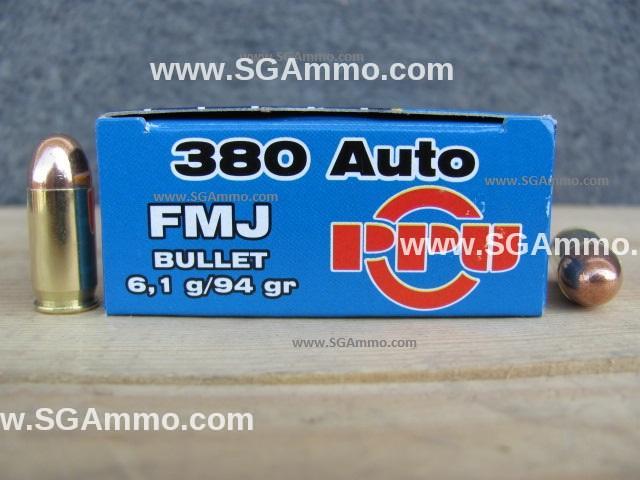 $224.80 + $16.00 Shipping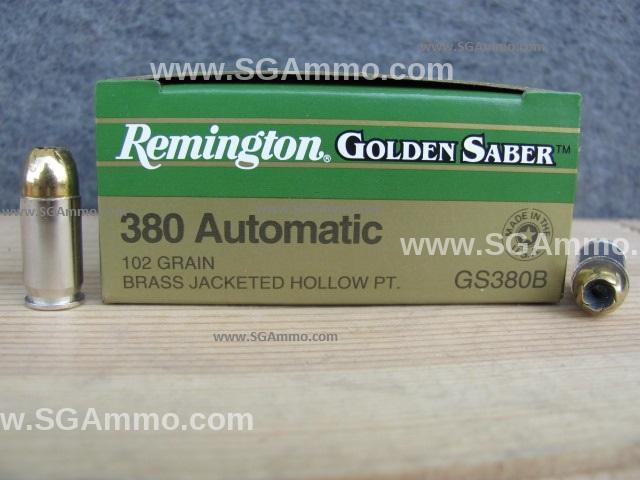 $189.00 + $14.00 Shipping