SGAmmo.com Newsletter
Get informed of our newest products!
Customer Feedback
I ordered late on a Monday evening and received my order on Friday. It came packaged very well with...
more
schmoker99 - Jun 20, 2018
I received my M1 Garand ammo and it is right on the money! I also use it for my 1903 and it works gr...
more
lawrence.jacobs65 - Jun 20, 2018
Simple, easy process. Prompt email notification of order status and quick shipping keep me informed ...
more
Niklaliotitis - Jun 20, 2018
fast shipping and great price! highly satisfied
Great ammo, great price. Superb customer service and fast shipping ... I do ALL of my ammo shopping ...
more
mark.w2906 - Jun 20, 2018
Excellent place to buy ammo and very fast shipping
Beaglestom - Jun 20, 2018
Easy transaction, no one makes it more simple. Thanks!
I received my order today. I ordered PPU 30-06 150 grn. For my M-1 garand.
Great price, quick shipping, good customer service
anthony.hess29 - Jun 19, 2018
Great prices, great selection, expedited service.
granddaddy147 - Jun 20, 2018
First time ordering from SG. Ordered on Monday, tracking says shipped on Tuesday and will arrive on ...
more
Simple to order and track. Great bunch of people!
JosephBarzizza - Jun 19, 2018
Great service. Good delivery. Good product. Satisfied customer.
I ordered Federal 9mm LE ammo. this is the only source I could find for this ammo in stock. I also g...
more
I am a senior, a vet and a ex LEO and the sole caretaker of my wife who is oxygen 24/7 so we have a ...
more
shattoman78 - Jun 18, 2018
Best Ammo Deals Online
Thank you for subscribing to the SGAmmo.com newsletter. If you have trouble viewing this email you can see the newsletter at this link : Best Ammo Deals Online
Below is a list of bulk ammo options that I thought were great values. This month has seen a huge surge on sales of ammunition and supply has been hard hit, but strong inventories across the industry have helped keep replacement inventory coming in and prices down. The busy season for ammunition sales typically begin in October or November and continues until April, followed by a slow season from May to September. Typically the best deals on ammo are made in late summer and early fall as the inventory backs up from slow summer demand. It would be a wise time to take advantage of price and availability on certain items. It is still a buyers market for ammo here at SGAmmo for now so take advantage of some of the great deals on the ammo listed below. We also expect lots of great deals yet to come, so stay subscribed for future SGAmmo newsletters. If you have some spare time please take a few minutes and look over the online catalog at www.SGAmmo.com.
- Sam Gabbert - SGAmmo Owner
$279.80 + $18.00 Shipping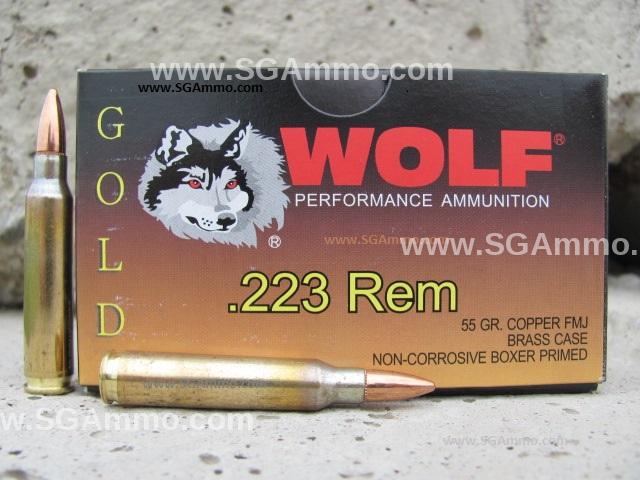 $272.90 + $16.00 Shipping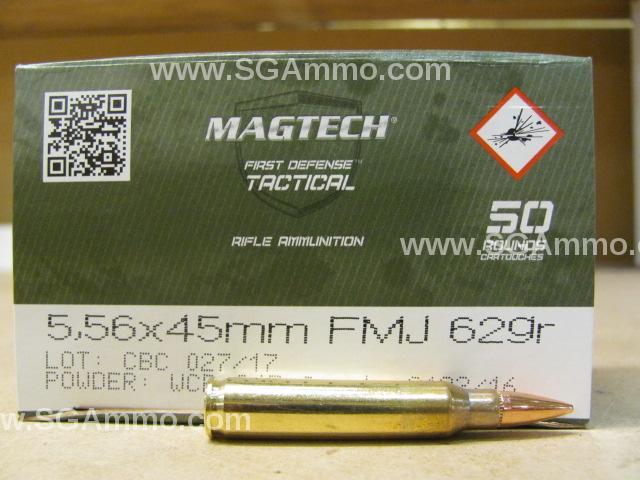 $279.60 + $16.00 Shipping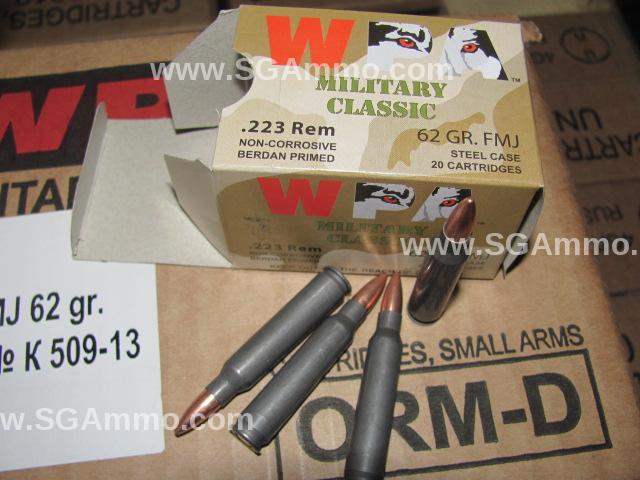 $204.90 + $16.00 Shipping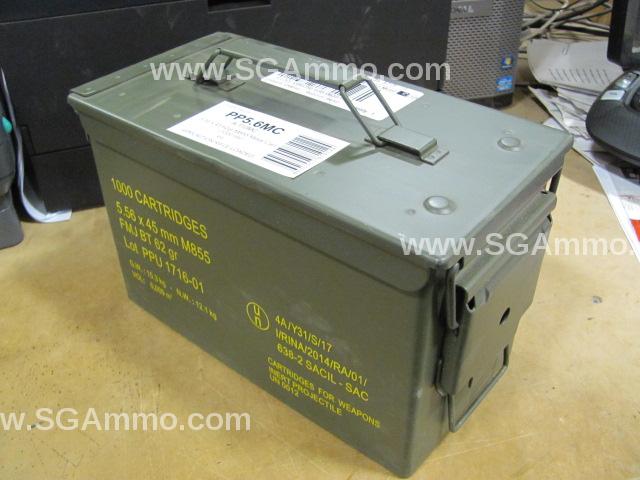 $319.50 + $18.00 Shipping
$309.50 + $16.00 Shipping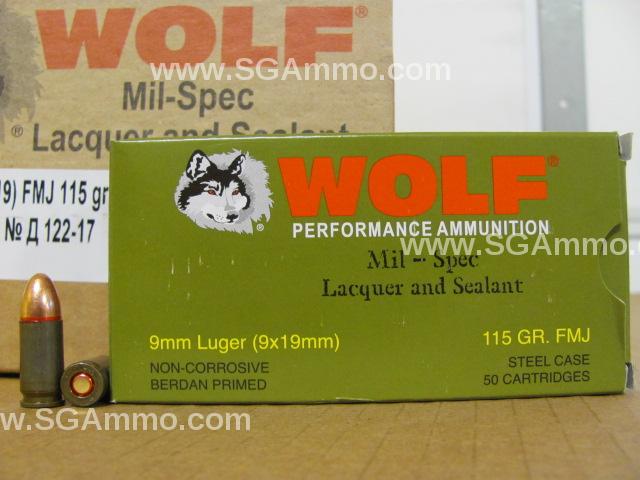 $149.80 + $16.00 Shipping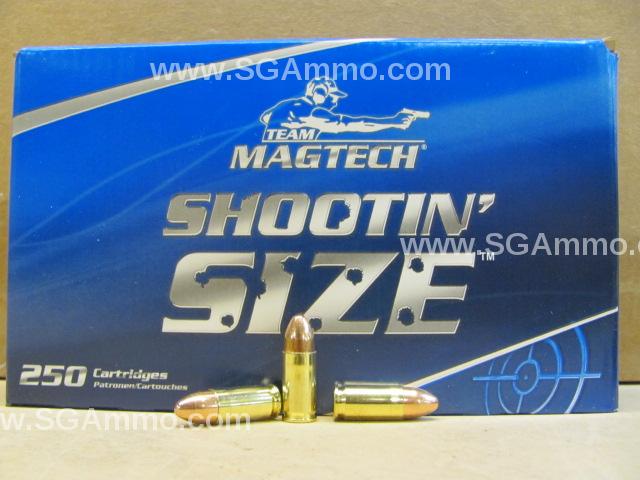 $169.96 + $16.00 Shipping
$173.80 + $16.00 Shipping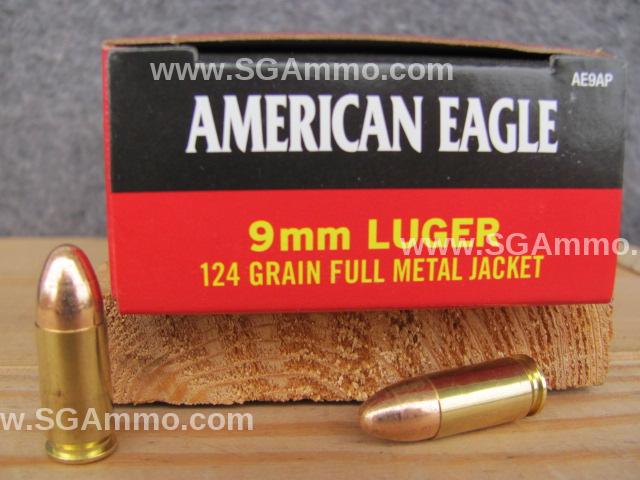 $189.80 + $16.00 Shipping
$379.00 + $18.00 Shipping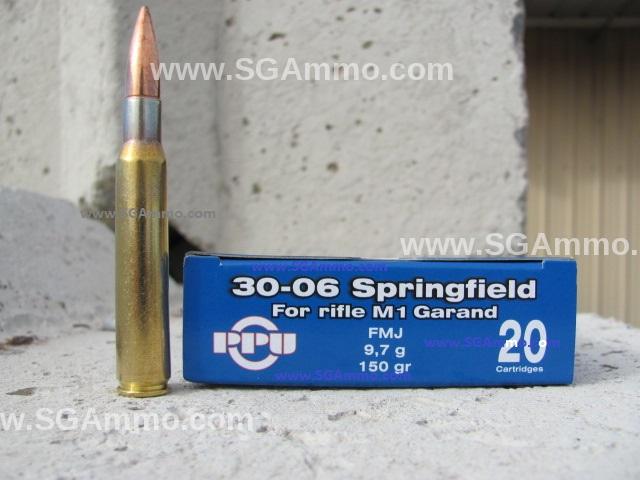 $319.75 + $16.00 Shipping
$233.80 + $25.00 Shipping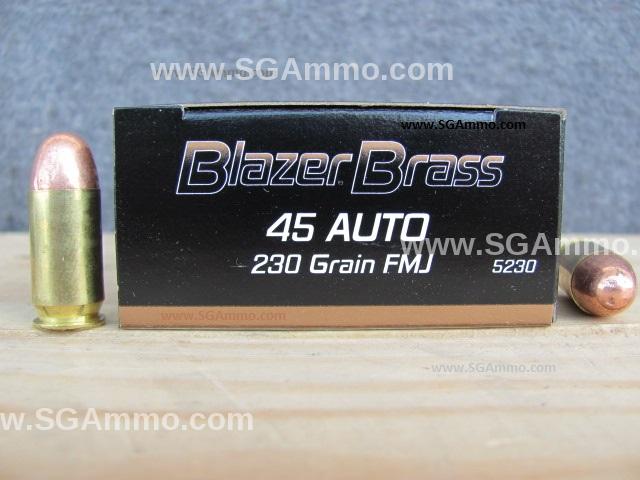 $233.80 + $25.00 Shipping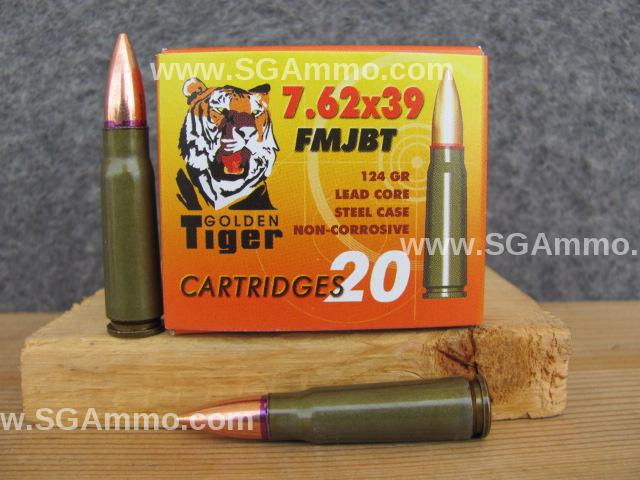 $199.90 + $22.00 Shipping
$239.50 + $22.00 Shipping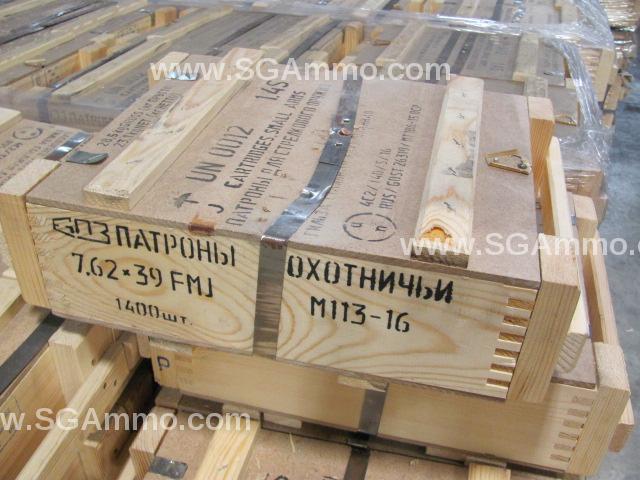 $329.00 + $28.00 Shipping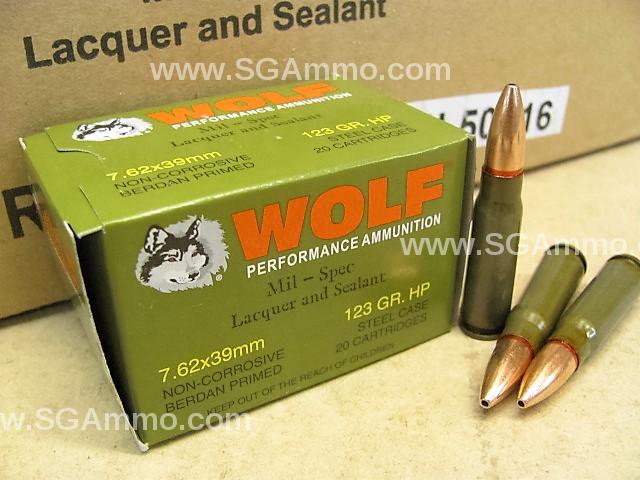 $204.90 + $22.00 Shipping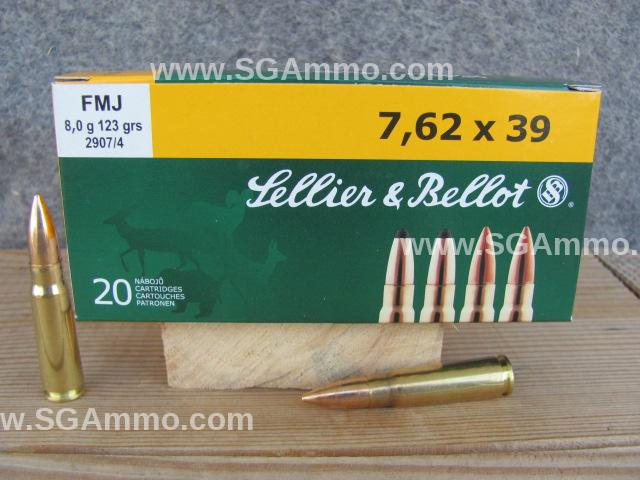 $268.50 + $15.00 Shipping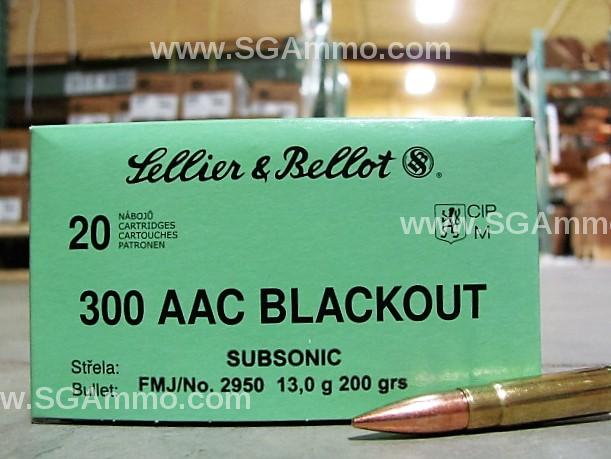 $10.95 each, or 50+ @

$10.69

Each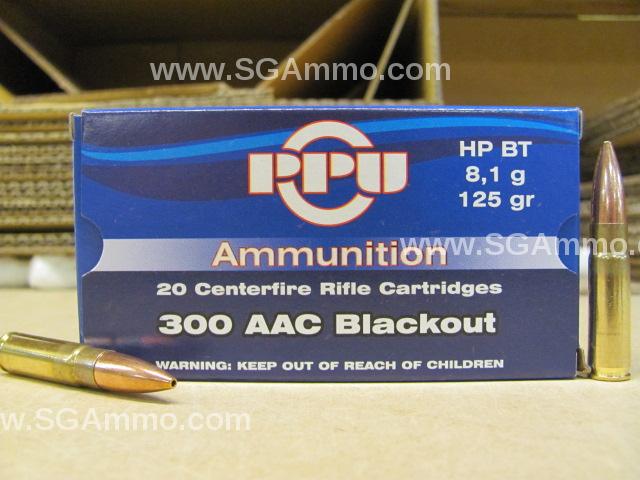 $534.50 + $22.00 Shipping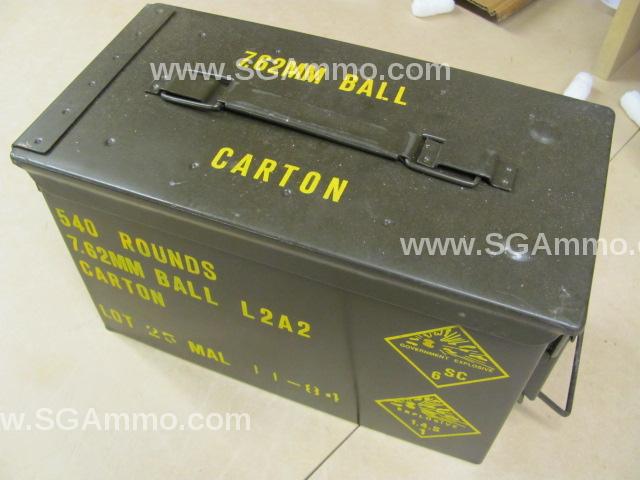 $199.80 + $22.00 Shipping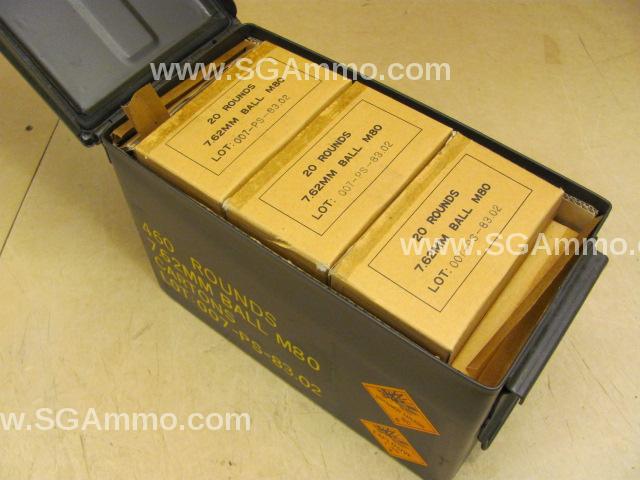 $179.17 + $18.00 Shipping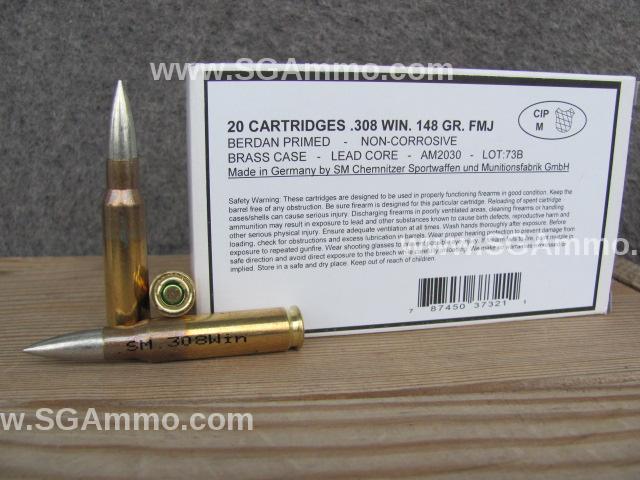 $449.00 + $26.00 Shipping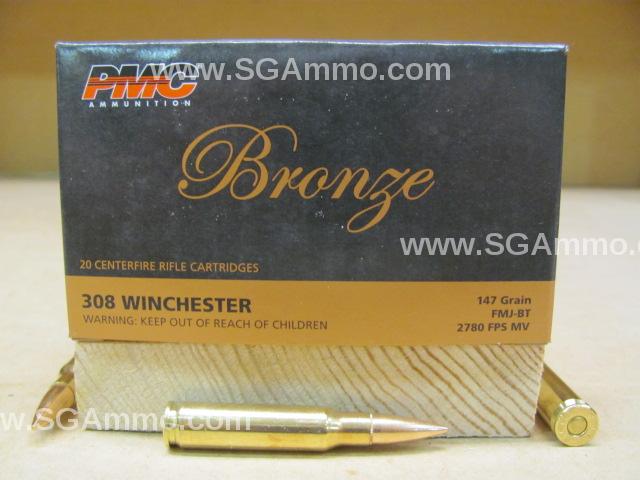 $299.50 + $16.00 Shipping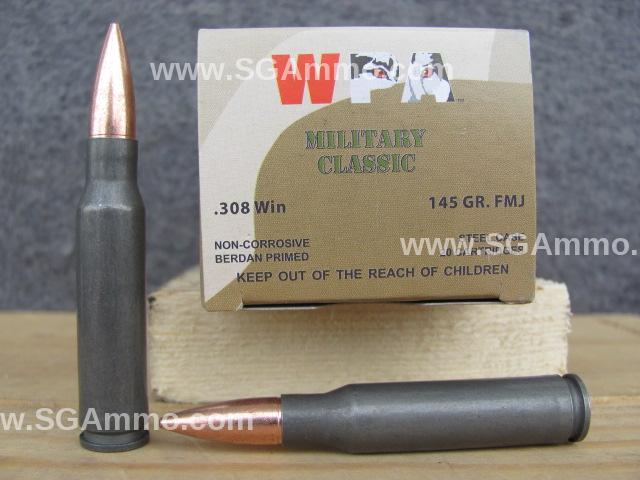 $334.98 + $26.00 Shipping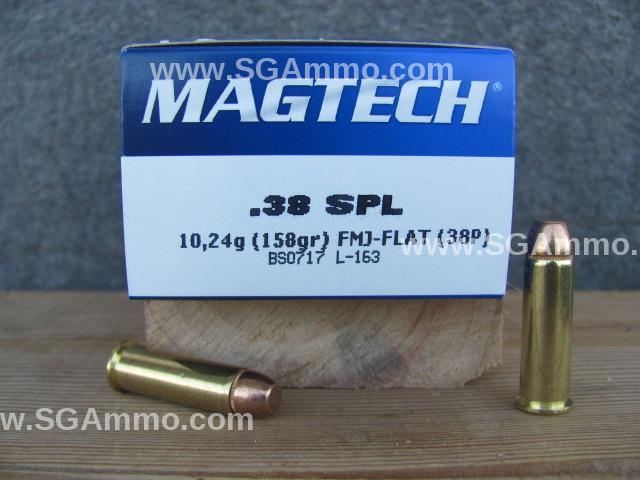 $279.60 + $18.00 Shipping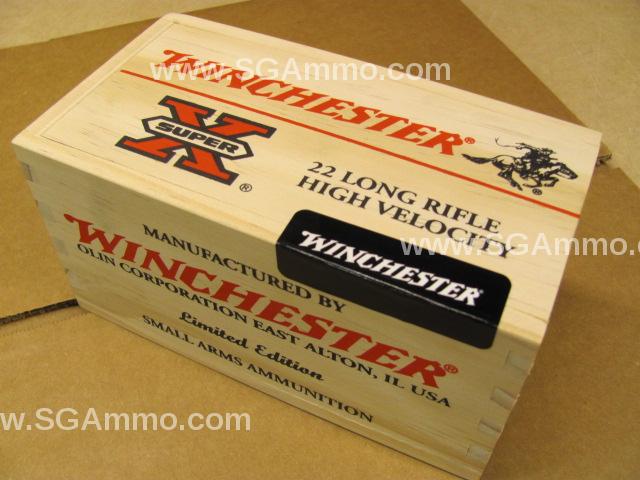 $34.95 each, 6+ @

$33.95

Each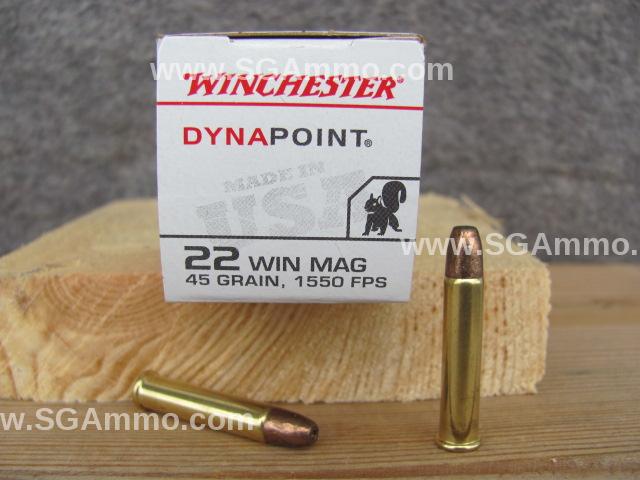 $9.95 each, 10+ @

$8.95

Each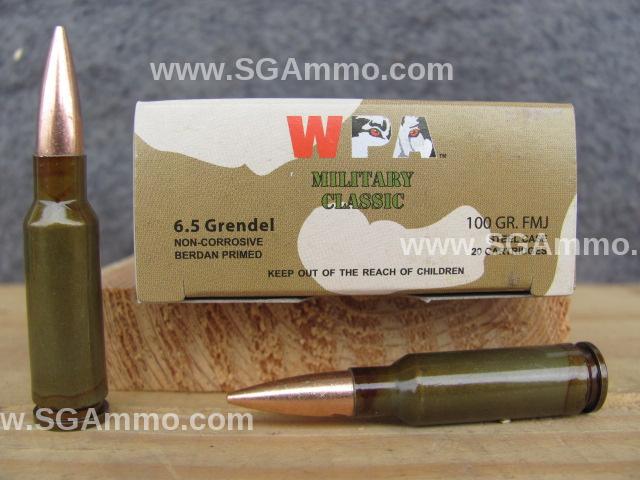 $229.50 + $18.00 Shipping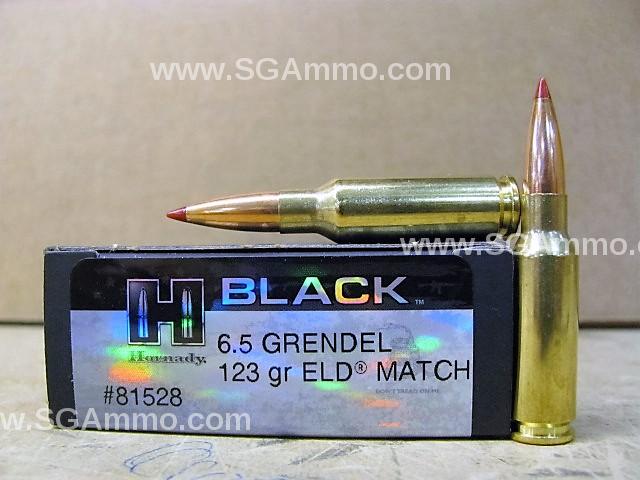 $179.50 + $12.00 Shipping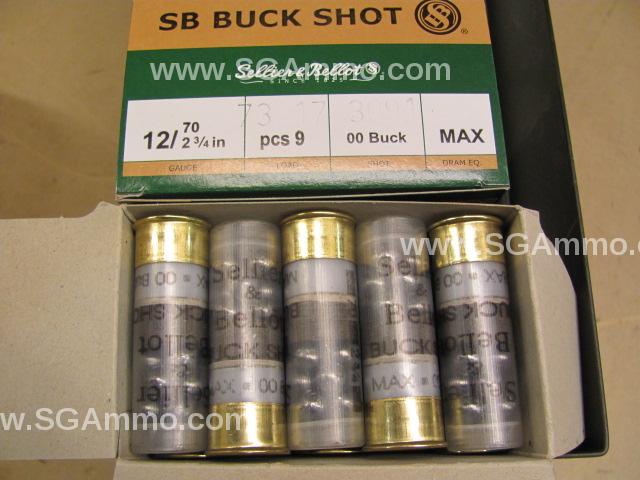 $68.90 + $16.00 Shipping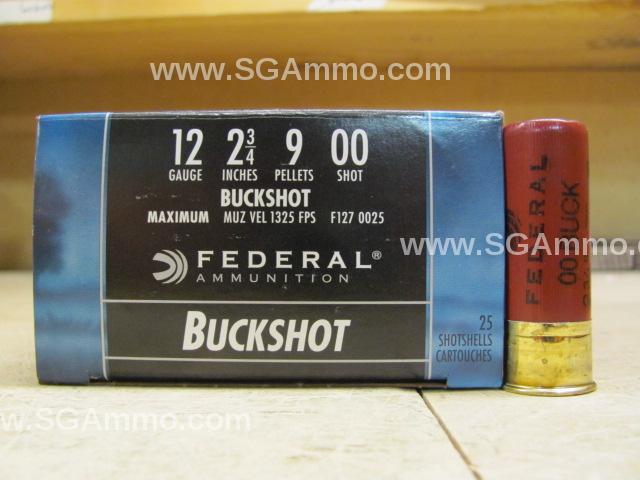 $129.50 + $15.00 Shipping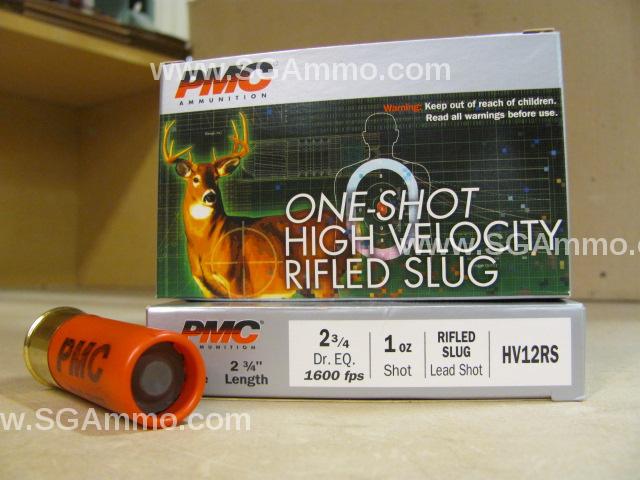 $149.50 + $15.00 Shipping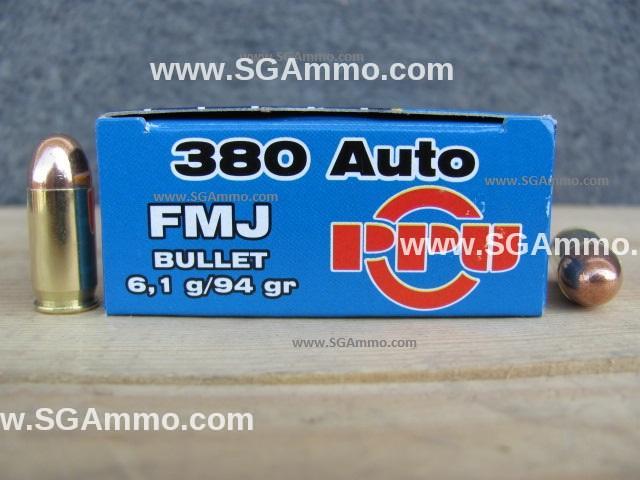 $224.80 + $15.00 Shipping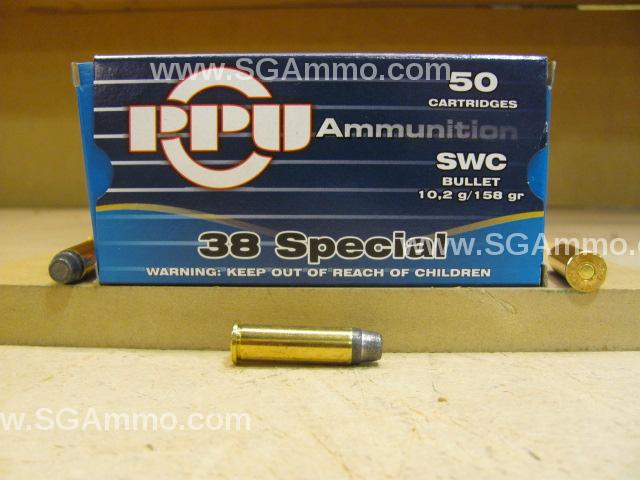 $124.90 + $14.00 Shipping
2+ @ $119.50 each (1000 rounds for

$239.00

+

$18.00 Shipping)