SGAmmo.com Newsletter
Get informed of our newest products!
Clearance Sale - Ammo Under Cost
Thank you for subscribing to the SGAmmo.com newsletter. If you have trouble viewing this email you can see the newsletter at this link : Clearance Sale - Ammo Under Cost
We have some great ammo products listed below that we need to clear out. These items have not been selling well even though the products are of great quality and prices were already pretty good. It is time we cut the price below cost and take the loss to move the overstocked goods and move on to other deals, let my loss be your gain. We will have to raise the price back up on these to continue to stock them in the future, this is a temporary liquidation sale, prices good thru Monday the 20th or while supplies last. It is a buyers market for ammo right now so take advantage of some of the great deals we are making on the ammo listed below. We also expect lots of great deals yet to come, so stay subscribed for future SGAmmo newsletters. If you have some spare time please take a few minutes and look over the online catalog at www.SGAmmo.com.
- Sam Gabbert - SGAmmo Owner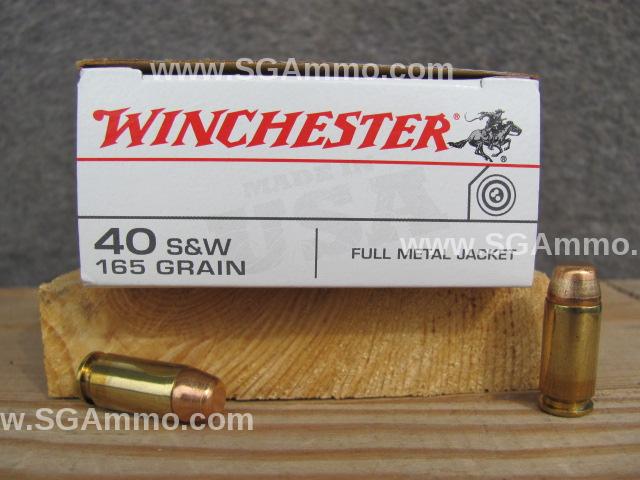 $114.90 + $14.00 Shipping
Was $134.90, cost was $120.40, let my loss be your gain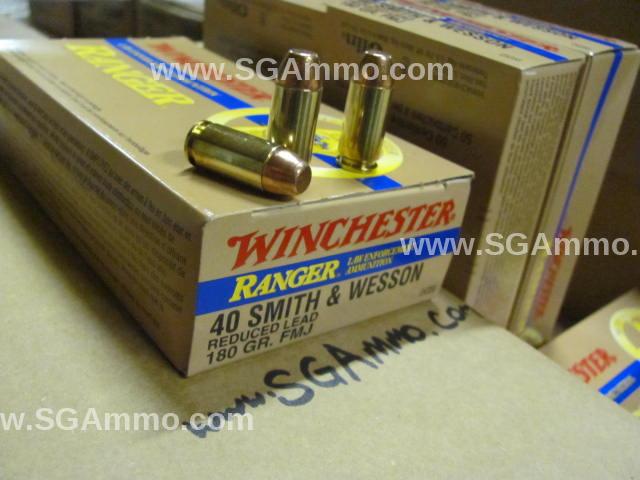 $119.90 + $14.00 Shipping
Was $144.90, cost was $125, let my loss be your gain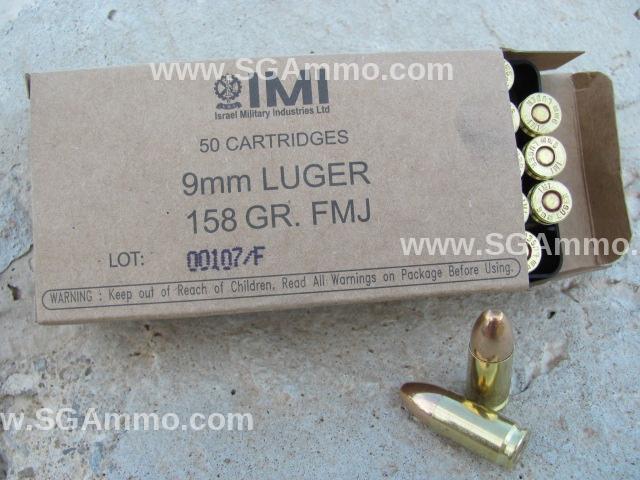 $279.80 + $18.00 Shipping
Was $319.80, cost was $282, let my loss be your gain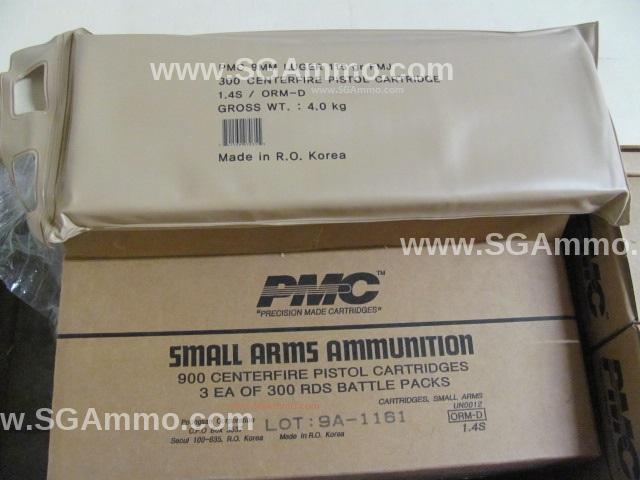 $199.50 + $16.00
Shipping Was $229.77, cost was $211, get your ammo cheap while I am selling under cost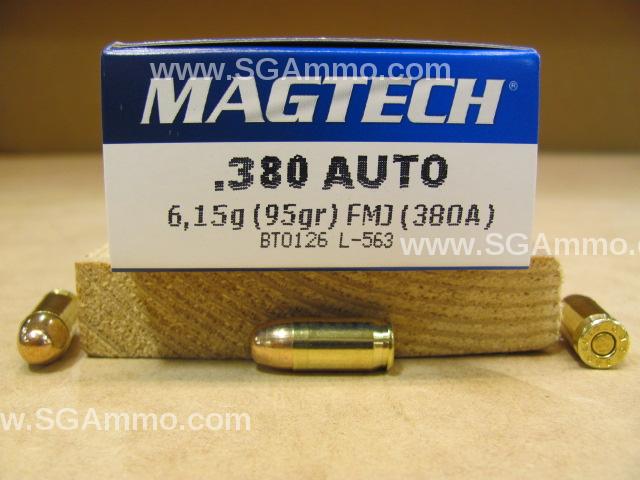 $239.80 + $15.00 Shipping
Was $269.80, Cost was $244, let my loss be your gain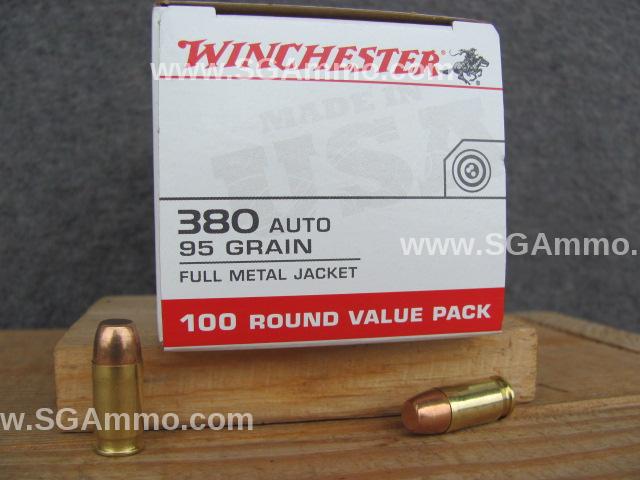 $139.75 + $12.00 Shipping
Was $164.75, cost was $144, let my loss be your gain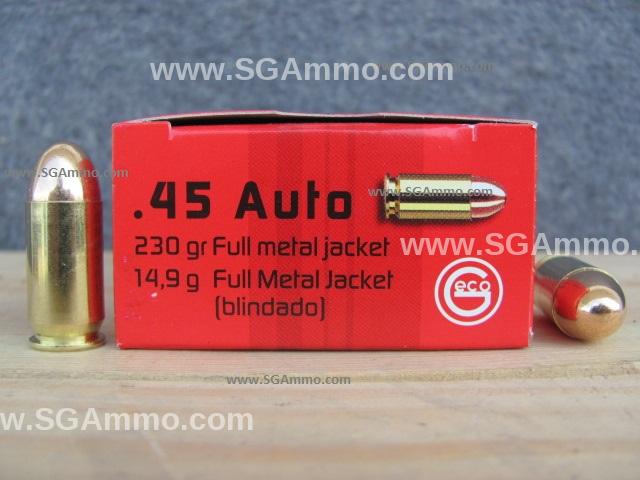 $259.80 + $25.00 Shipping
Was $295.80, cost was $265, let my loss be your gain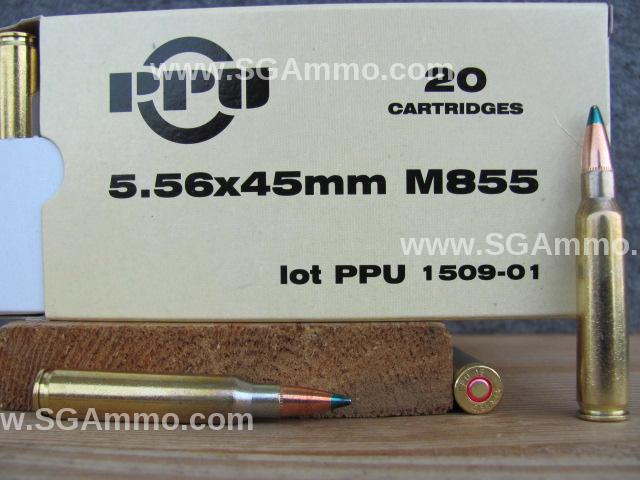 $319.50 + $16.00 Shipping
Was $349.50, cost was $324, let my loss be your gain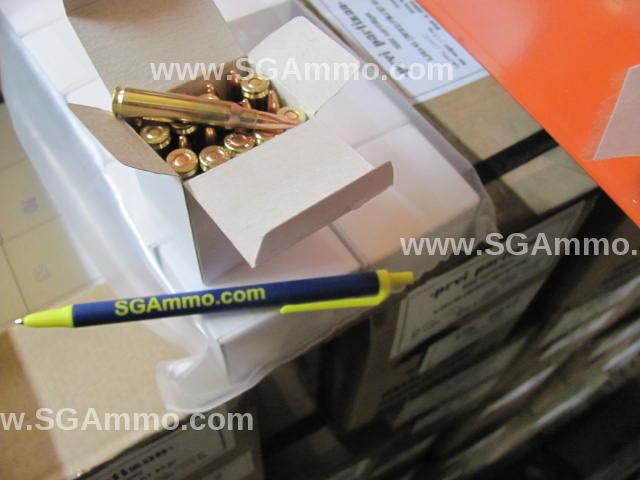 $299.50 + $16.00 Shipping
Was $329.50, Cost was $295, Okay so this one is not actually under cost but it is close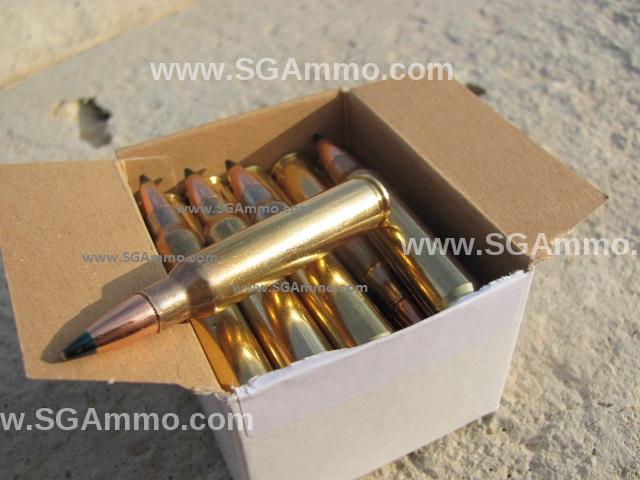 $319.50 + $16.00 Shipping
Was $339.50, Cost was $319.26, Okay so this one is not actually under cost but it is close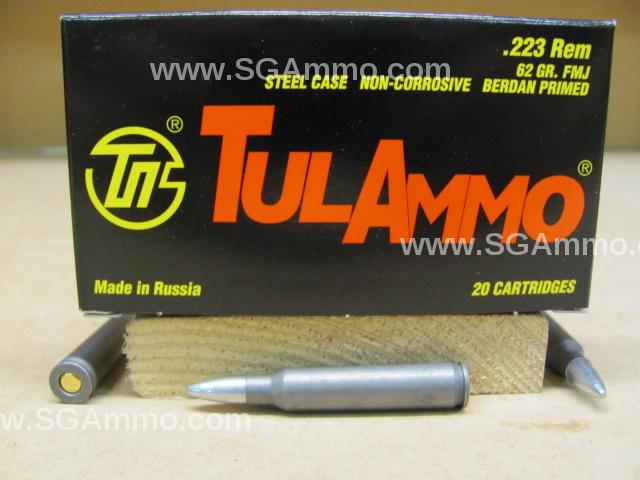 $204.50 + $16.00 Shipping
Was $224.50, Cost was $202.50, Okay so this one is not actually under cost but it is close
$37.95 each
Was $45.95, cost was $40.50, let my loss be your gain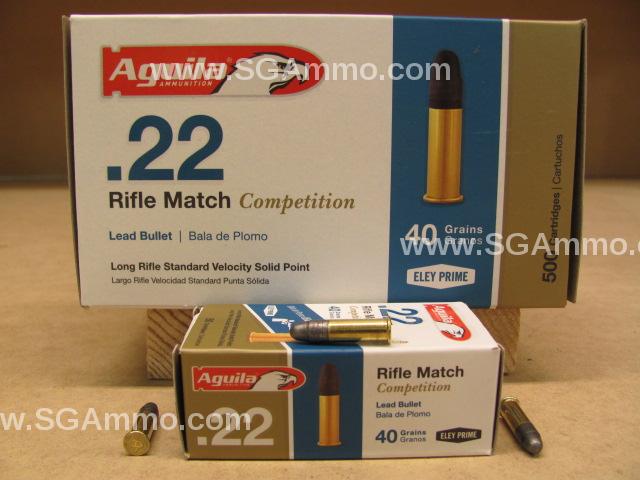 $37.95 each
Was $42.95, cost was $39.50, let my loss be your gain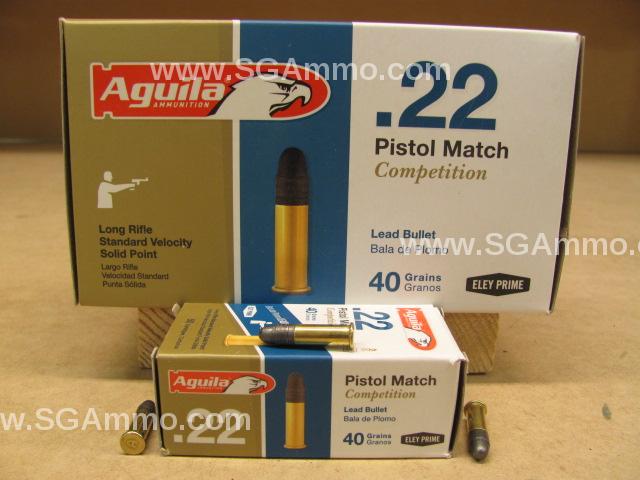 $37.95 each
Was $42.95, cost was $39.50, let my loss be your gain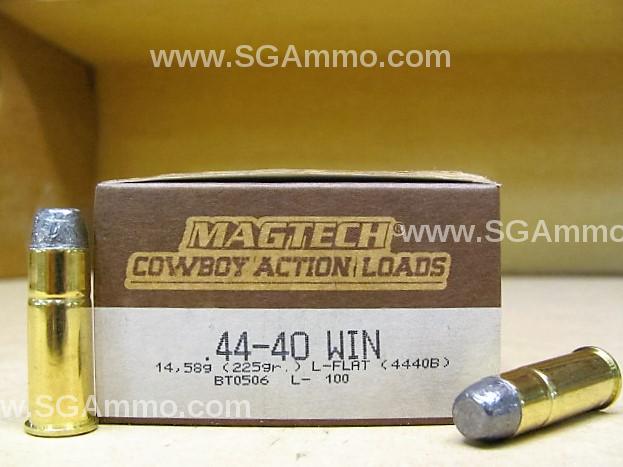 $27.95 each
Was $34.95, cost was $28.89, let my loss be your gain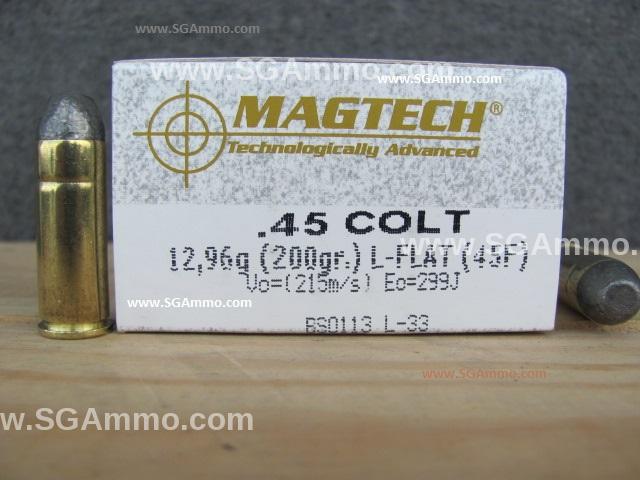 $25.95 each

Was $32.95, cost was $27.30, let my loss be your gain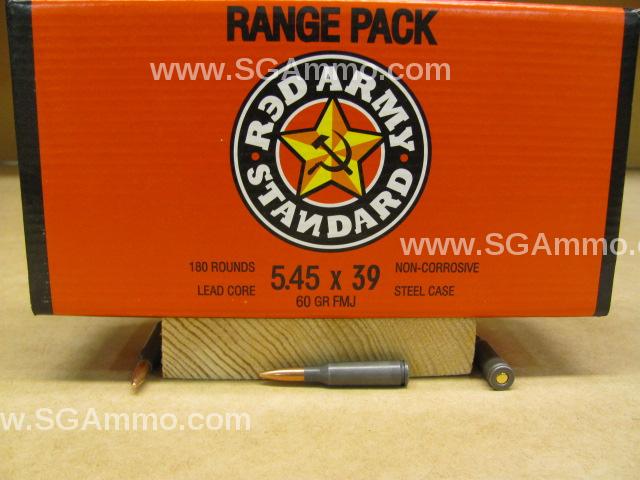 $199.50 + $15.00 Shipping
Was $229.50, cost was $202.50, let my loss be your gain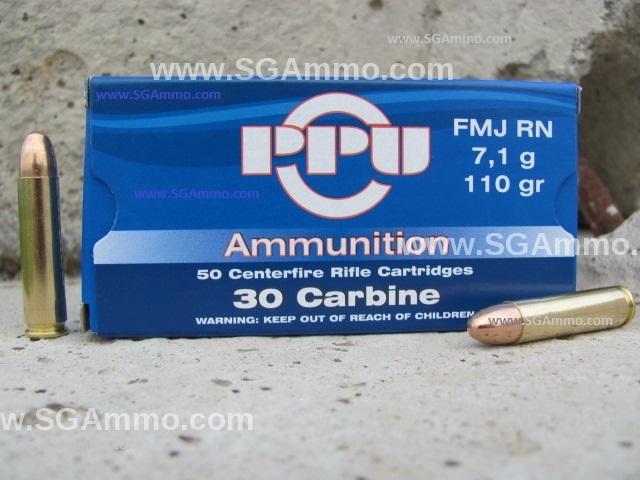 $329.80 + $18.00 Shipping
Was $369.80, cost was $337.50, let my loss be your gain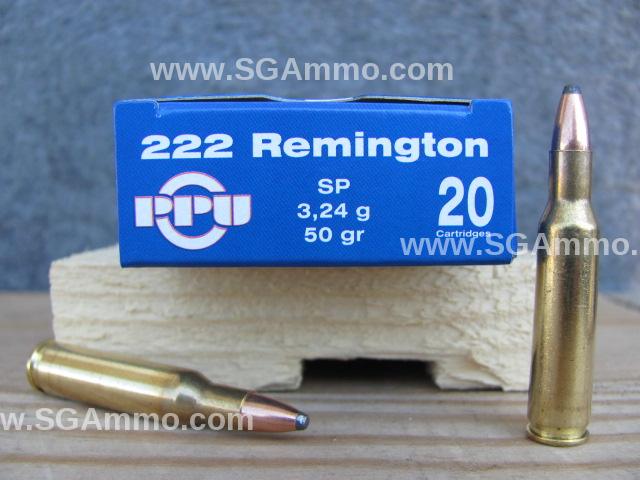 $399.50 + $15.00 Shipping
Was $474.50, cost was $405, let my loss be your gain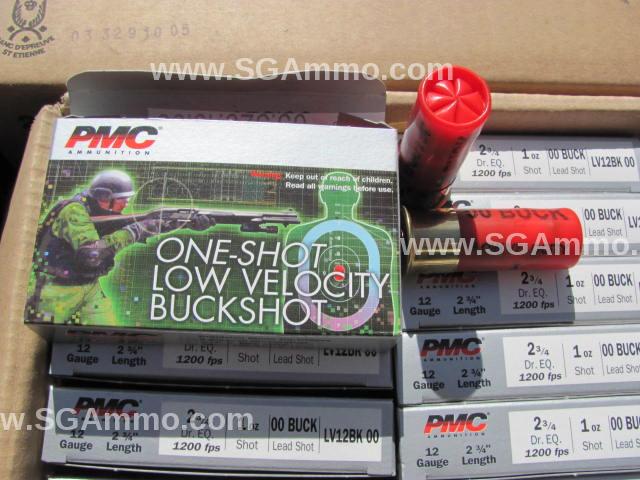 $109.50 + $16.00 Shipping
Was $139.50, cost was $112.50, let my loss be your gain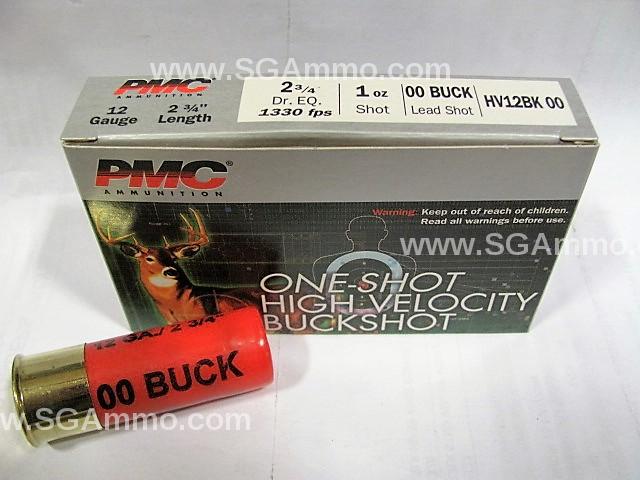 $109.50 + $16.00 Shipping
Was $139.50, cost was $112.50, let my loss be your gain