SGAmmo.com Newsletter
Get informed of our newest products!
Federal American Eagle Ammo Promo and More
Thank you for subscribing to the SGAmmo.com newsletter. If you have trouble viewing this email you can see the newsletter at this link : Federal American Eagle Ammo and More
Federal has a promotion going on Federal American Eagle 223 FMJ ammo and XM 5.56 ammo, please see the details and conditions at the link below. The rebate is good for 5 cents a round on up to 4,000 rounds of select AE 223 and XM 5.56 options which makes this rebate good for $50 off per 1000 rounds with a maximum rebate of $200 for 4,000 rounds purchased. All rebates are a deal between the customer and Federal Ammunition.
https://www.federalpremium.com/downloads/promotions/FP1417_AE5.56and223promo_web_f.pdf
It is a buyers market for ammo right now so take advantage of some of the great deals on the ammo listed below. We also expect lots of great deals yet to come, so stay subscribed for future SGAmmo newsletters. If you have some spare time please take a few minutes and look over the online catalog at www.SGAmmo.com.
- Sam Gabbert - SGAmmo Owner
$299.50 + $16.00 Shipping
Nice clean brass case American made 223 Rem ammo packed 1000 rounds loose in a bag within a cardboard case. Limited supply, this may be sold out when you see this email
$139.95 + $14.00 Shipping
Limited supply, this may be sold out when you see this email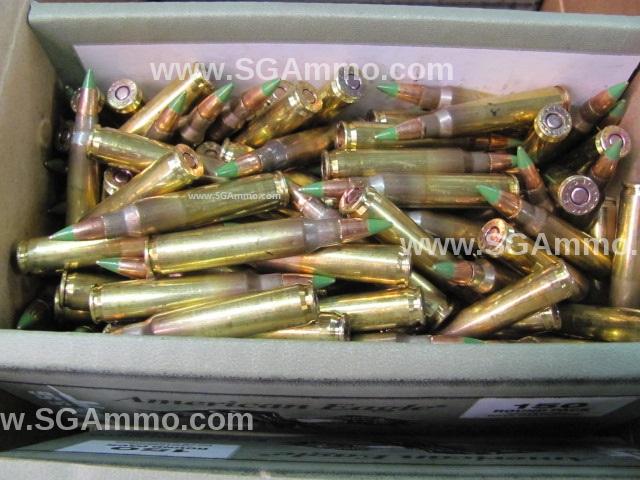 $209.80 + $14.00 Shipping
Limited supply, this may be sold out when you see this email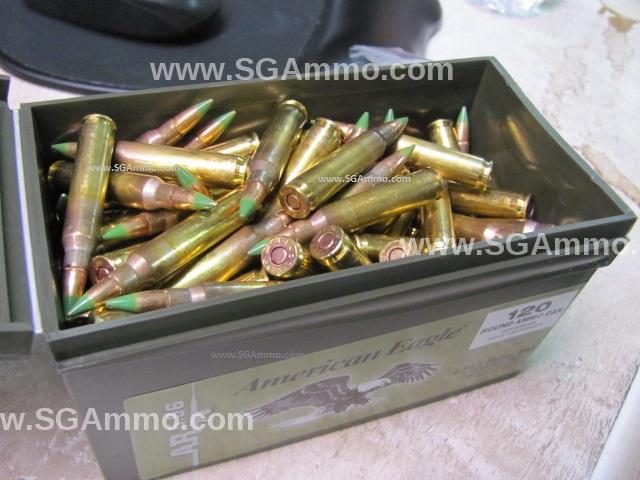 $59.95 + $12.00 Shipping
Limited supply, this may be sold out when you see this email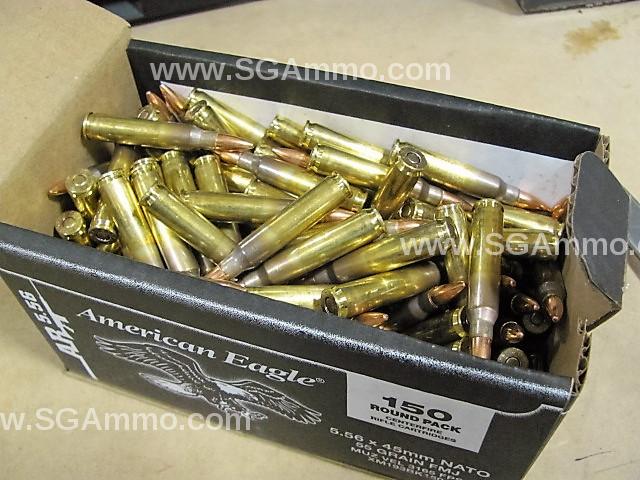 $209.80 + $14.00 Shipping
Limited supply, this may be sold out when you see this email
The items below are of course not part of the mentioned rebate deal but are also great deals in my opinion
$279.50 + $18.00 Shipping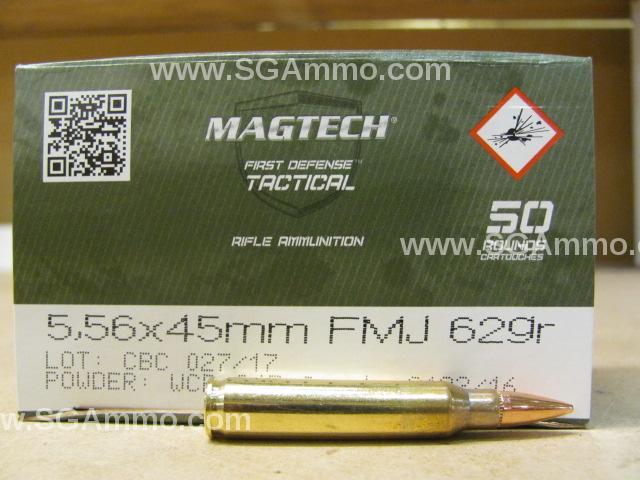 $299.60 + $16.00 Shipping
$233.80 + $25.00 Shipping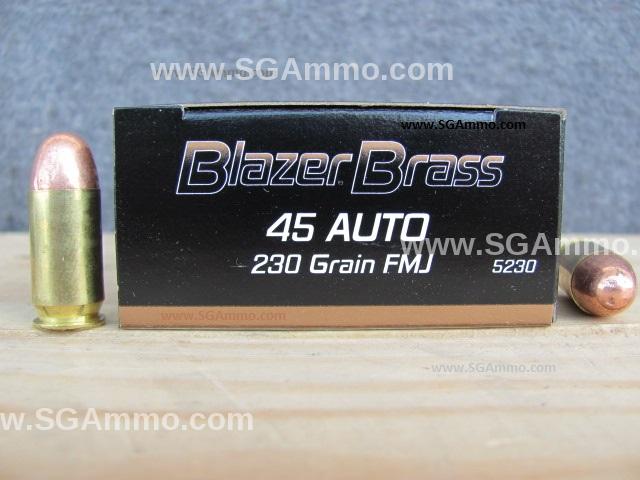 $233.80 + $25.00 Shipping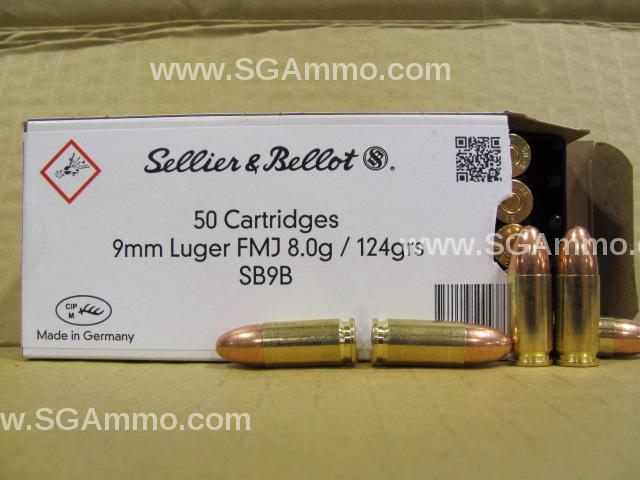 $173.80 + $16.00 Shipping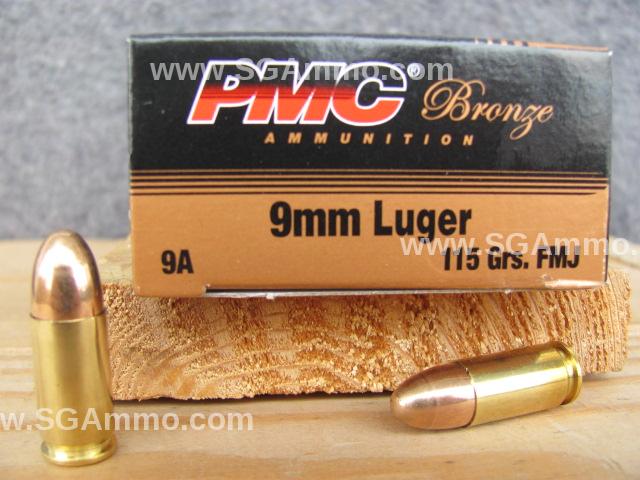 $183.80 + $16.00 Shipping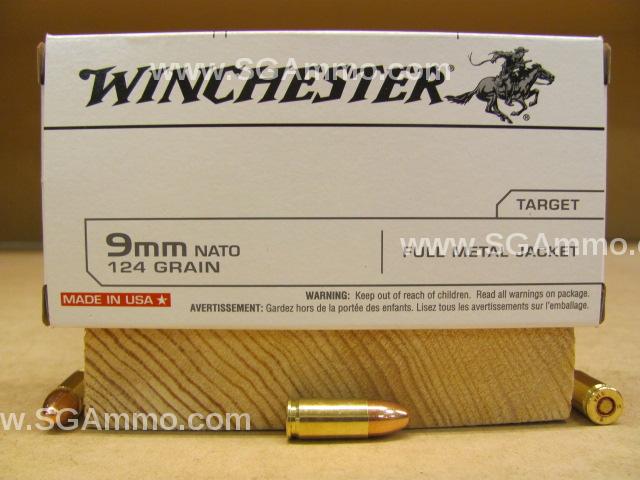 $199.80 + $16.00 Shipping
$182.80 + $16.00 Shipping
$189.80 + $16.00 Shipping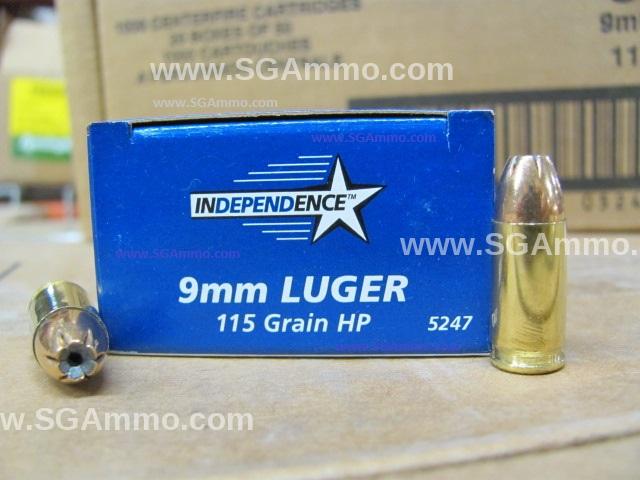 $234.80 + $16.00 Shipping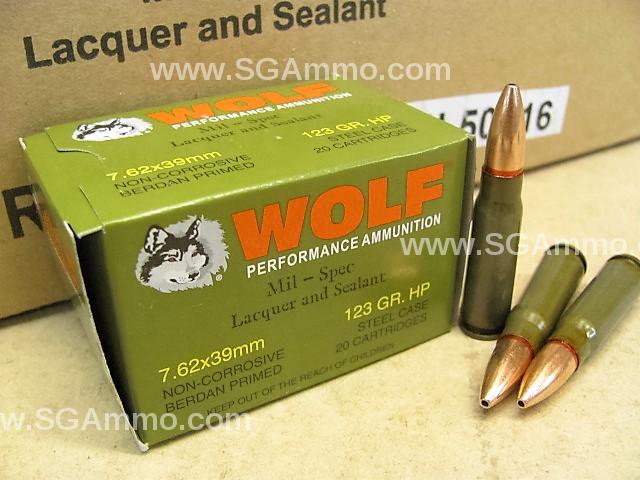 $204.90 + $22.00 Shipping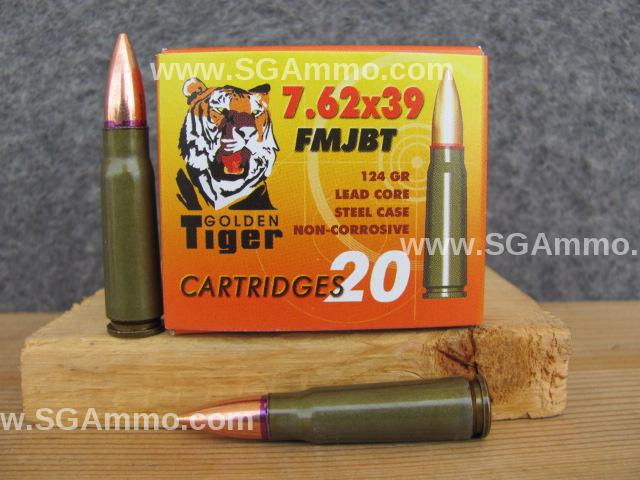 $214.90 + $22.00 Shipping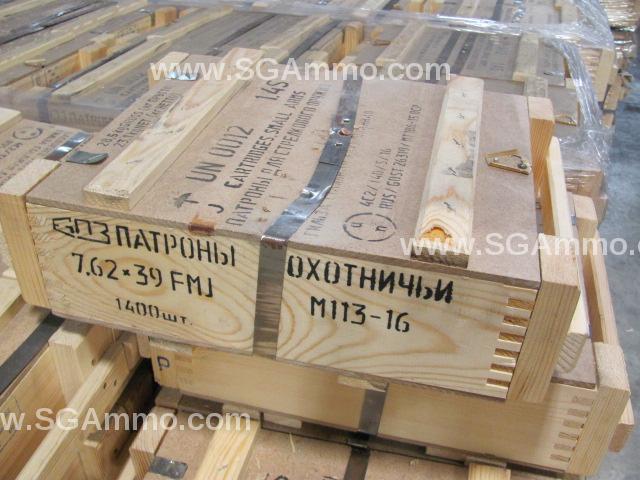 $329.00 + $28.00 Shipping
$239.50 + $22.00 Shipping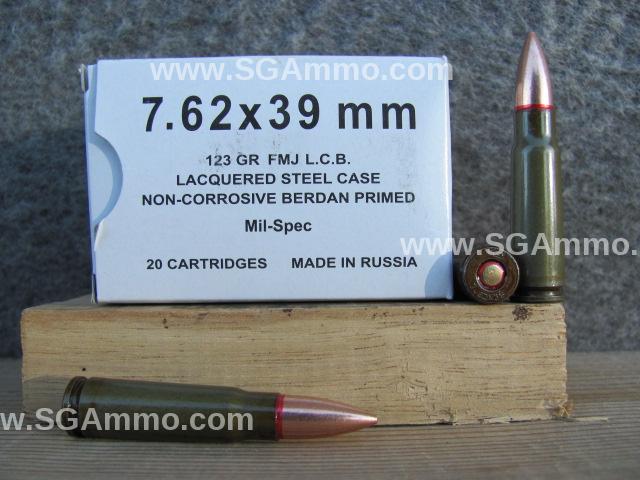 $114.95 + $14.00 Shipping
2+ @

$109.95

Each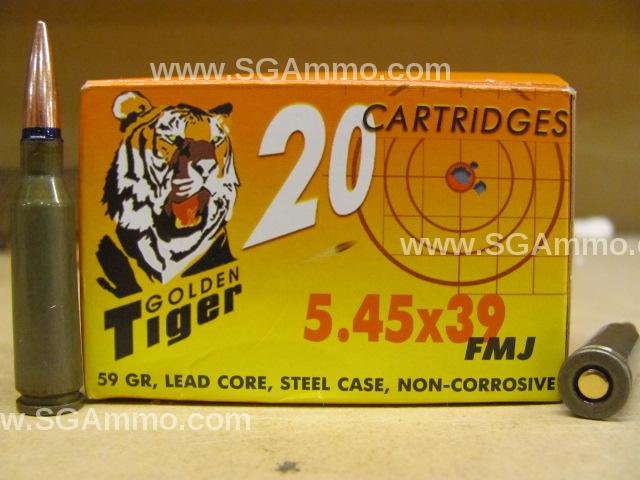 $229.50 + $16.00 Shipping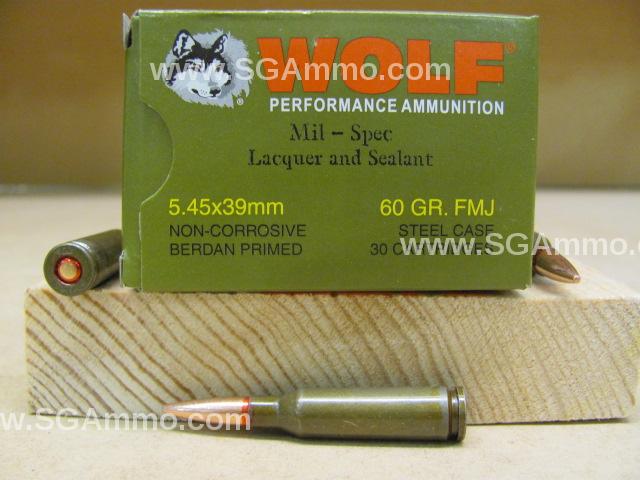 $172.50 + $14.00 Shipping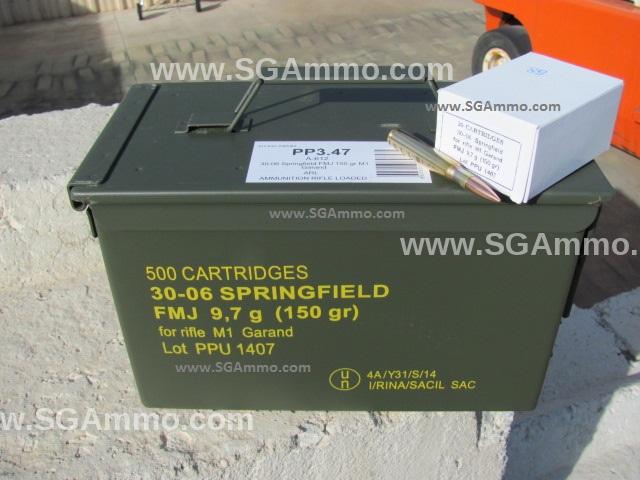 $339.50 + $18.00 Shipping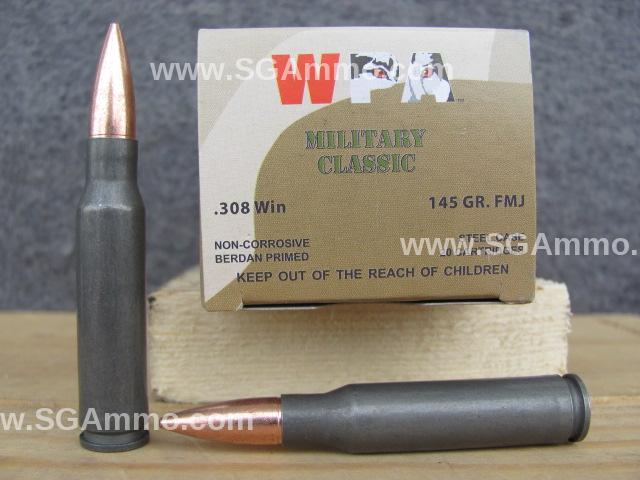 $334.98 + $26.00 Shipping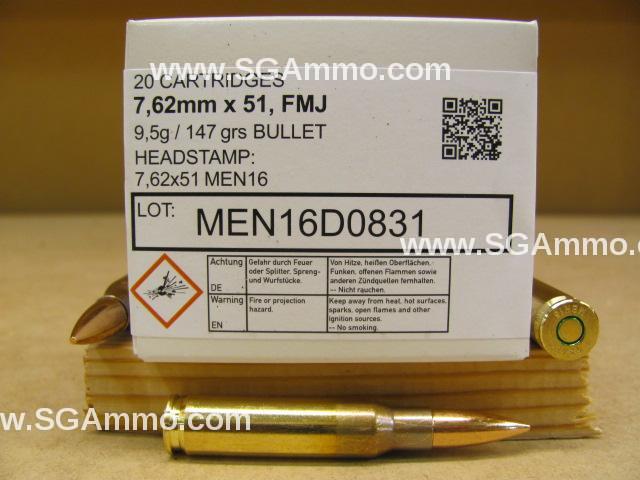 $179.04 + $14.00 Shipping
$172.50 + $16.00 Shipping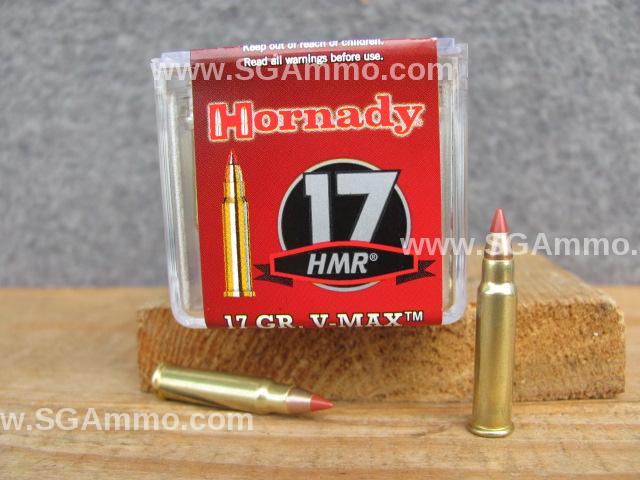 $92.90 each